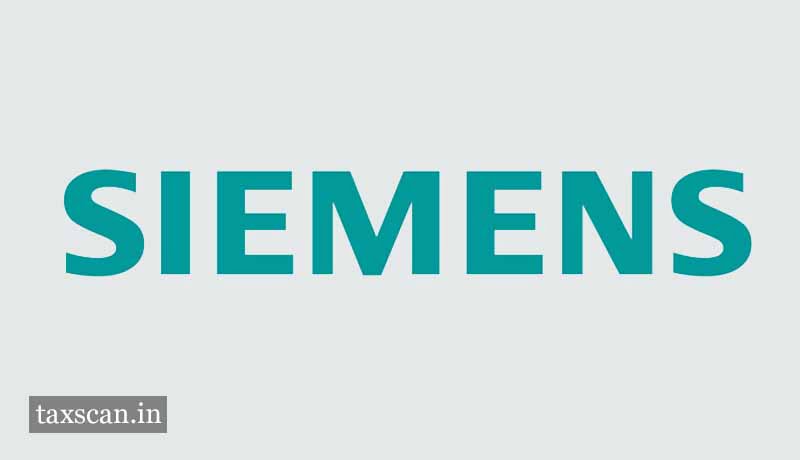 Siemens Energy is hiring Chartered Accountants for the role of Manager – Finance at their Hyderabad location. Candidates with at least 5 to 7 years of experience are required.
Siemens AG is a German multinational conglomerate company headquartered in Munich and the largest industrial manufacturing company in Europe with branch offices abroad.
The Siemens Energy Sector, founded on January 1, 2008, is one of the four sectors of Siemens. The company generates and delivers power from numerous sources including the extraction, conversion, and transport of oil and natural gas in addition to renewable and alternative energy sources.
Job Descriptions
Responsibilities
BusinessAnalystandPerformanceControlling
Bid Controlling and Project Controlling
To ensure financial integrity in books and records. To realize the effectiveness of the internal controls in the implementation of processes and guidelines rolled out by Division/BU including
Educational Qualification and Experience
Skills required
Knowledge about SAP & MS Office, Good Communication & Presentation Skills
Analytical ability and problem-solving skills.
Positive attitude and ability to persevere under pressure.
Experience in Business Controlling and Project Business
For more details, click here.