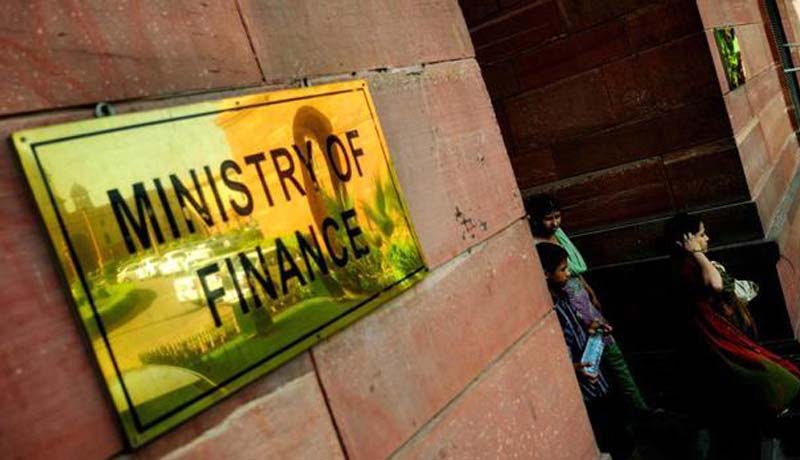 The Ministry of Finance (MoF) has notified agreement laws between the Government of the Republic of India and the Government of Brunei Darussalam for the exchange of information and assistance in collection with respect to taxes. It has been signed to minimize cases of tax evasion and tax avoidance in both countries.
In its scope, it is stated that such information shall include information that is foreseeably relevant to the determination, assessment and collection of such taxes, the recovery and enforcement of tax claims, or the investigation or prosecution of tax matters. Information will be exchanged in accordance with the provisions of this agreement and will be treated as confidential. The competent authorities shall also lend assistance to each other in the collection of tax claims. The rights and safeguards secured to persons by the laws or administrative practise of the requested Party remain applicable to the extent that they do not unduly prevent or delay the effective exchange of information.
The taxes which are the subject of this agreement included all taxes imposed or administered by the Government of Brunei Darussalam and taxes of every kind and description imposed by the Central Government of India or the Governments of political subdivisions or local authorities, irrespective of the manner in which they are levied. This agreement also applies to any identical taxes imposed after the date of signature in addition to, or in place of the existing taxes. It is based on international tax transparency.
The southeast Asian Nation and India have always been supportive of each other, a fact that has been established by the memorandum signed on BIPA, ICT, trade, culture, etc. This agreement will prove beneficial to both the countries regarding the facilitation of tax laws.
Subscribe Taxscan AdFree to view the Judgment