Finance Minister invites Written Representations regarding Glitches on New Income Tax Portal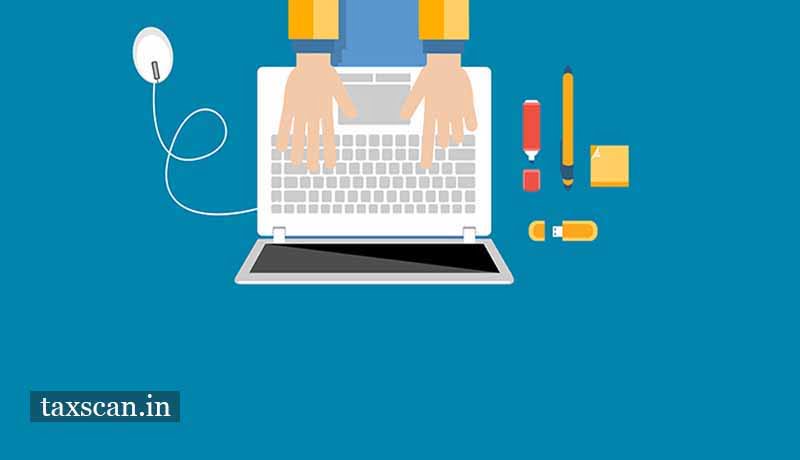 The Finance Minister Nirmala Sitharaman has invited Written Representations regarding Glitches on New Income Tax Portal.
The Finance Minister Tweeted that, Written representations are invited regarding the issues/glitches on the new Income Tax Portal on the email address fmo@nic.in latest by 7 PM on Friday, June 18, 2021. (Prior to the meeting between senior Finance Ministry officials & Infosys on June 22).
The Income Tax Department had launched its new e-filing portal on June 7, replete with new features which are expected to make the ITR process much easier and faster. However, several individuals have faced difficulties in the last few days while using the new income tax return e-filing portal.
There are various glitches faced by the taxpayers namely DSC not getting registered or updated; New Incorporated companies or Firms are not able to register themselves on ITD Portal; Forget password option not working; ITR in PDF can't be downloaded; IT acknowledgements in PDF can't be downloaded; DIN Number not getting auto populated in new ITD website; Challan Numbers not getting validated; no tab for VSV tab; Unable to file TDS Returns; Unable to file 15CA/15CB; E proceedings tab not workings; Grievances registered on ITD website are deleted without addressing; Old demands outstanding not reflected 14. Old Grievances registered not reflected; Unable to file Income Tax Returns for FY 2021 16. Accounts get locked, if we try to login and are not able to login due to non-operatibility of site; Unable to raise refund reissue request; Unable to view Form 26AS; PAN Number is not shown as valid 20. Mismatch in PAN Data is shown when technically there is no mismatch; JSON Utility not available 22 while filing Verification in ITR if we select 'Self' in capacity then Name disappeared n Shown in validation errors. 23. UDIN is also not able to update for last month's audit and other certification; Rectification of return options not available; Return processed in March 2021 now shows under processing in view details.
Moreover, additional glitches on new ITD portal are in respect of Bank validation will take around 10-12 days; HUF has no option to register DSC; ITR filing not enabled for assessee having only income from other sources like Bank Interest and FDR interest; Registering as CA for filing TAR or other reports, no option to register DSC; For AOP PAN – no sub page/option for Registering DSC or updating DSC and Corporate – Directors and Shareholders information properly captured.