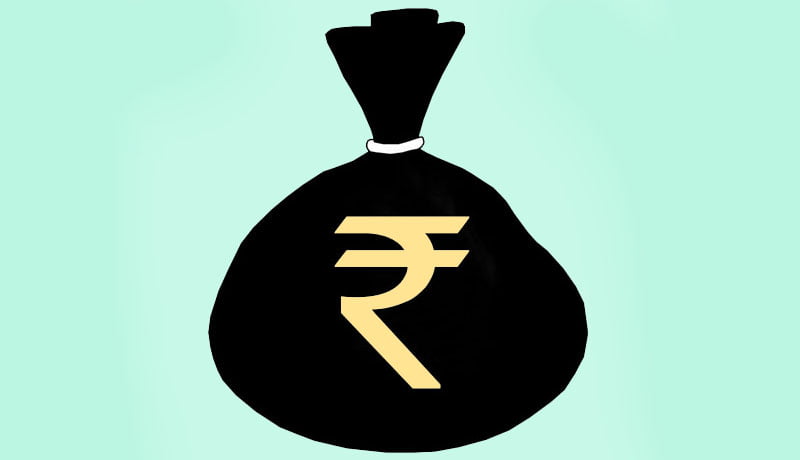 The Ministry of Finance has notified the Prohibition of Benami Property Transactions (1st Amendment), Rules, 2019 to prescribe fees of Rs. 2,000 for filing an appeal against penalty order under the Prohibition of it's Property Transactions Act, 1988.
Benami Transactions (Prohibition) Act, 1988 is an Act of the Parliament of India that prohibits certain types of financial transactions. The act defines a 'Benami' transaction as any transaction in which property is transferred to one person for a consideration paid by another person.
Such transactions were a feature of the Indian economy, usually relating to the purchase of property (real estate), and were thought to contribute to the Indian black money problem. The act bans all Benami transactions and gives the government the right to recover property held it without paying any compensation.
To Read the full text of the Notification CLICK HERE