Finance Officer vacancy in TISS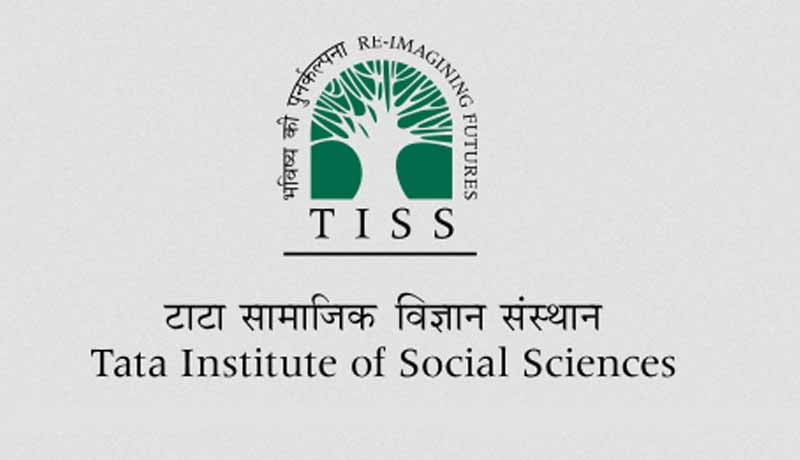 The Tata Institute of Social Sciences has invited applications for the post of Finance Officer.
Project Description: – Saksham – Targeted intervention and programme evaluation is a three-year project as sub-recipient to NACO and is funded by the global Fund. The project has two components; first includes evaluation of Targeted Interventions (TI) and Link Worker Schemes (LWS), build capacities of the evaluators and to coordinate evaluations of all TI and LWS projects under NACP. Second component includes design and conduct concurrent and mid-term evaluation of select programmatic interventions under NACP.
Responsibilities:
Checking of Bills or Supporting Vouchers in support of expenses incurred for the project by staff and trainees
Process payment of vendors, employees, etc and check all related supporting documents and papers.
Prepare Progress Update report quarterly/bi-annually.
Prepare Bank Reconciliation Statement on monthly basis.
Prepare challan & deposit the tax deducted at source within the due date.
Prepare TDS statement on a Monthly Basis for vendors and staff on regular basis.
Prepare Comparative Statement, Check & finalize before issuing Purchase Order.
Assist the Senior Finance & Admin Manager in preparation of Monthly reports & time to time any financial reports.
Assist the Sr. Finance & Admin Officer in any other tasks as given by from time to time.
Assist Sr. Finance Officer in Internal Audit & Any other work as & when assigned by Supervisor(s).
Qualifications:
Degree in finance, accounting, or related field
A minimum of 2-4 years-experience accounting & finance.
Candidates should have at least 2-4 years' experience in finance & admin and an understanding of non-profit accounting; expertise in Excel and Tally ERP.
Well organized with good verbal, written, and interpersonal skills
Organize tasks, set priorities, meet deadlines, and manage multiple tasks.
Respond appropriately to evaluation and changes in the work setting.
Location: Mumbai.
For more details and to apply, click here: