Finance Officer vacancy in Indira Gandhi Institute of Development Research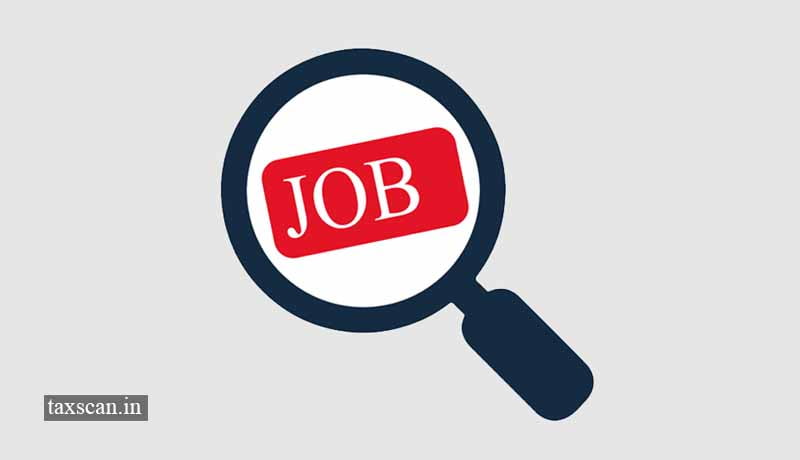 The Indira Gandhi Institute of Development is recruiting for the post of finance officer.
Indira Gandhi Institute of Development Research (IGIDR) is an advanced research institute established by the Reserve Bank of India for carrying out research on development issues from a multi-disciplinary point of view.
Job Title:- Finance Officer
No of Positions:- 01 No.
Pay Details : Pay Band of Rs.37,400-67,000/- with AGP Rs.10,000/- (as per 6th CPC) / Level 14 cell 01 in Entry Pay of Rs.1,44,200/- (as per 7th CPC) Gross:- Rs.2,11,746/- (including HRA)
Appt. Type: On tenure basis for five years which may be extended/renewed for further similar terms or maybe regularized further depending upon the satisfactory performance of the candidate.
Age Limit: Preferably below 55 years
Application Mode: Offline
All experience and age would be considered as on the last date of closing.
Qualification and Experience:
Candidate should be a Qualified Chartered Accountant from the Institute of Chartered Accountants of India.15 years of administrative experience out of which eight years shall be as Deputy Registrar or an equivalent post.
OR Comparable experience in research establishments and/or other institutions of higher education Or Comparable experience in any non-academic Institutions.
Candidates possessing the requisite qualification and experience may submit their application mentioning the 'Post applied for __________________ on the envelope, along with application form and all relevant documents showing proof of age, experience, qualifications and two references on or before 31st March'2020 to:
The Registrar, Indira Gandhi Institute of Development Research, Santosh Nagar, Film City Road, Goregaon-E, Mumbai-400 065.
For further details click here