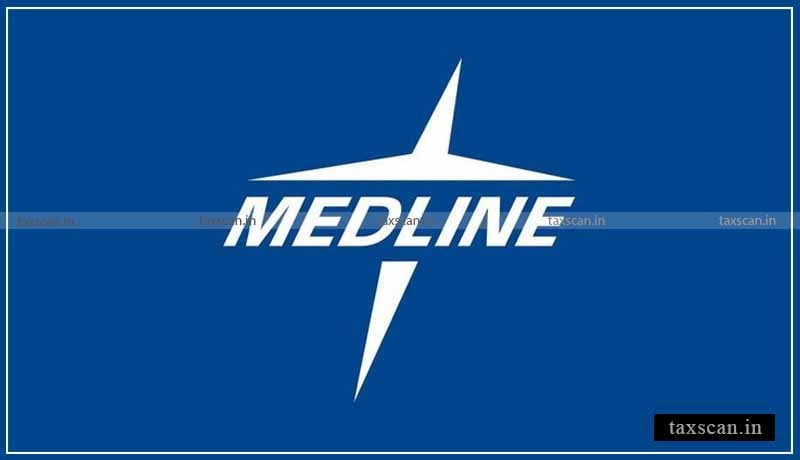 The Medline Industries India Pvt. Ltd. is recruiting qualified candidates for the position of Financial Analyst.
Medline is America's largest privately-held national manufacturer and distributor of health care supplies and services. Today, Medline manufactures and distributes more than 550,000 medical products, encompassing medical-surgical items, and one of the largest textile lines in the industry. Medline is a 54-year-old organization which is present in 90 countries.
Roles and Responsibilities
An experienced professional role is responsible for completing operative work as per agreed specifications and quality norms.
Responsible for performing regular standard tasks but with the opportunity to vary work sequencing.
Performs skilled work requiring some functional training or job experience.
Solves problems largely by precedent with referral to detailed rules/instructions/procedures.
Recognizes and escalates issues and seeks advice when faced with non-standard issues/problems.
Sufficient familiarity with/exposure to a number of straightforward processes and standardized work routines to execute them.
Interactions are large with own workgroup but may interact with users around first-line queries/requests for information.
Basic working knowledge of one functional area/subprocess
Qualification and Experience
ACCA Affiliate / Member
Experience of 3-5 Years
Financial Analysis and Reporting experience
Good knowledge of month-end close activities
Good understanding and knowledge of Basic accounting concepts
Mandatory  Intermediate Microsoft Excel and Word skills
Ability to communicate strongly and influence without authority
Exceptional analytical, organizational, and communication skills
Having a Continuous improvement mindset
Flexibility and a good team player
Job role: Permanent Full-time Accountant, Financial analyst, Financial planning & analysis
Salary: First-rate compensation and benefits package
Location: Pune
For more details Click here.