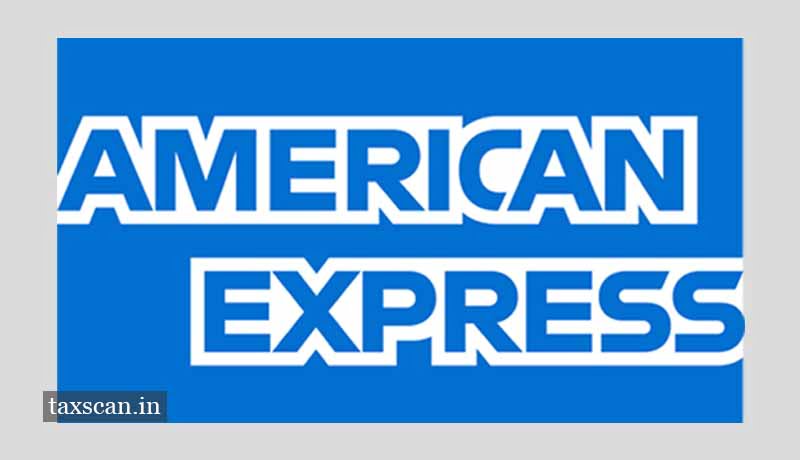 The American Express has invited applications from M.Com/ MBA / CA (inter) for the post of Financial Analyst.
American Express is a global service company, providing customers with exceptional access to products and experiences that enrich lives and build business success.
Function Description
For American Express Banking Corp., the AEBC Controllership team manages period close process both for US GAAP and India GAAP / IND AS and related filings and submissions.
Support treasury back-office function and business initiatives.
Manage/support internal and external reviews on Financial close and reporting processes.
Purpose Of The Role
American Express Banking Corp. ("AEBC") India Branch is a banking entity regulated by Reserve Bank of India (RBI) which deals in Card products. This is a key position in American Express Banking Corp., India Branch Controllership team and assists with responsibilities as defined below.
Responsibilities
Preparation and scrutiny of returns and statements in accordance with the RBI guidelines.
Follow up with various input providers for various returns.
Enhance software/systems/procedures to improve data compilation for accurate and timely submission.
Keep abreast of the RBI notifications and regulatory developments taking place in the form, procedure, and method of reporting to RBI.
Address business queries with regard to regulatory norms.
Preparation of inputs required for various purposes including RBI inspection and Statutory Audit.
Preparation of MIS Reporting on a daily basis.
Perform regular reviews and deep-dive analysis of the legal entity P&L and Balance Sheet.
Critical Factors To Success
Qualifications
Strong financial accounting/reporting background
Understanding of banking regulatory requirements
Strong knowledge of AMEX businesses, Finance and Reporting Systems would be a preferred
Must be proficient in MS Applications such as Word, Excel, and PowerPoint
Results-driven and ability to perform multiple tasks, work to strict deadlines and priorities tasks
Past Experience
1-3 years of experience in regulatory/financial reporting or financial
Academic Background
Commerce Graduate
M.Com/ MBA / CA (inter) would be a plus
Functional Skills/Capabilities
Proficient in MS Office – Word, Excel, PPT
Familiar with banking industry and regulatory environment
Well versed with basic accounting practices
Technical Skills/Capabilities
Accounting Rules and practices
Awareness of financial statements and disclosures of Banks
Ability to assess and reconcile general ledger with sub-ledger
Knowledge Of Platforms
Knowledge of Oracle, OBIEE
Usage of various functions in Excel
Behavioral Skills/Capabilities
Enterprise Leadership Behaviors
Set The Agenda: Define What Winning Looks Like, Put Enterprise Thinking First, Lead with an External Perspective
Bring Others With You: Build the Best Team, Seek & Provide Coaching Feedback, Make Collaboration Essential
Do It The Right Way: Communicate Frequently, Candidly & Clearly, Make Decisions Quickly & Effectively, Live the Blue Box Values, Great Leadership Demands Courage
For Further Information Click here.