Financial Analyst vacancy in Amazon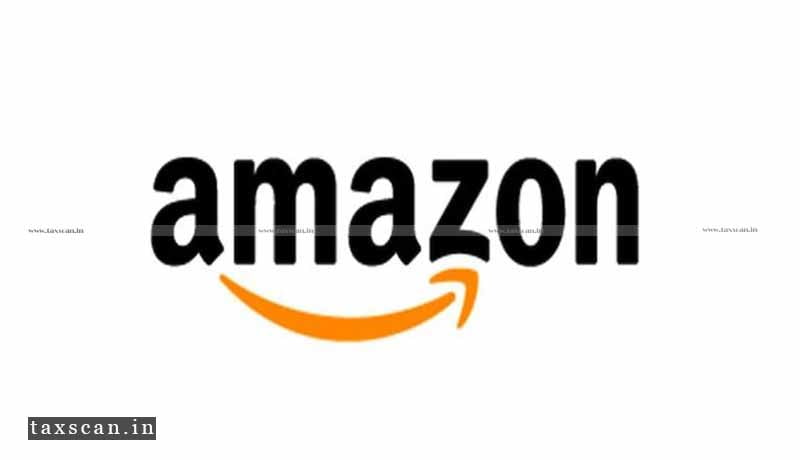 The Amazon has invited applications for the post of Financial Analyst – Fraud Prevention.
This individual must be eager to dive deep into processes and have a proven record of delivering process efficiency results. The preferred candidate will have outstanding data analysis and auditing skills, problem solving skills, systems and process knowledge, and customer service passion.
Responsibilities:
Carry out the vision and mission of TERA team to prevent, detect, and investigate issues of potential fraud and financial abuse by employees within the company.
Review employees expense reimbursements and spend on corporate cards for compliance with Amazon Travel and Expense reimbursement policy.
Understand and follow Amazon's policies and procedures on expense reimbursement and corporate cards.
Execute audits, deep dives, and special projects in a timely manner while communicating recommendations and findings to management and other stakeholders.
Identify and clearly define issues and root causes for the potential fraud and financial abuse and work with various operations team to improve their process.
Provide inputs for Finance Automation to build mechanisms to detect expense fraud.
Maintain the productivity target set.
Coordinate with different team members to conduct deep dives walkthroughs and quality reviews of evidence to resolve complex problems.
Support each team member, including other Finance Operations teams, on any activities assigned to the team as a whole
Qualifications:
MBA /Post graduate degree in finance and/or professional qualification like Chartered Accountant.
Minimum of 5+ years of relevant professional experience in Internal audit, external audit or accounts payable.
Experience in data analysis using Excel, VBA etc.
Minimum of 1+ years of team lead or team management experience.
Work experience in expense reimbursement audit, corporate cards fraud, employee investigations or any other forensic investigation. Prior Forensic experience or CFE would be an added advantage.
Ability to work as a team player in a fast-paced, dynamic environment.
Excellent organizational and prioritization skills with the ability to handle multiple tasks simultaneously.
Strong leadership and analytical skills, and ability to work independently and in a team environment.
Strong interpersonal skills, including persuasive written and oral communication skills.
Strong forensic data analysis skills with experience writing SQL or Python and using Tableau or QuickSight for visualization.
Location: Pune, India.
For more details and to apply, click here:
Support our journalism by subscribing to Taxscan AdFree. We welcome your comments at info@taxscan.in