Financial Analyst vacancy in Amazon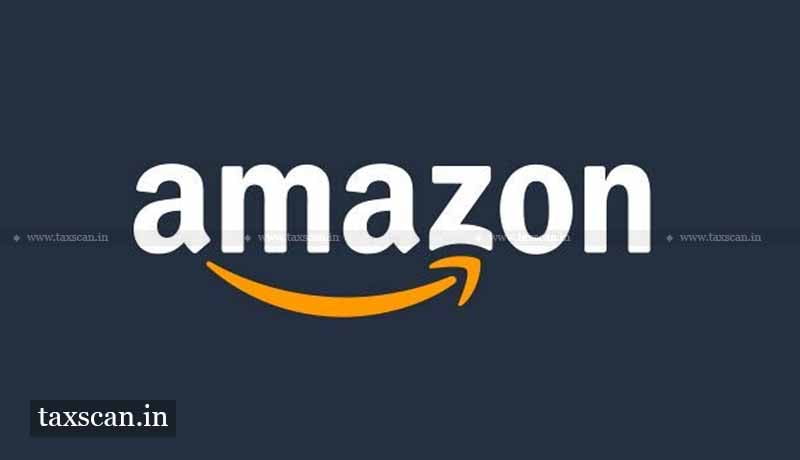 Amazon has invited applications for the position of Financial Analyst.
The Analyst is responsible to enable Accounts Receivable Leadership (Shared Services and otherwise) to plan, forecast and monitor their goal performance in manner that is detailed and reliable for making management decisions. Save process effort by running standardized and integrated models. Deliver consistent planning and forecasting information to higher leadership levels. Also ensure consistency with actuals reporting (note: the reporting of actuals is shifting to automated tools).
Basic Qualifications
· CA or MBA (Finance), with 12+ or more years of post-qualification experience in Budgeting, Forecasting, Variance Analysis / Accounting Knowledge / Balance sheet Review & Reporting activities
· Experience in COGNOS, Tableau and SQL is a strong plus.
· Strong customer focus – both Internal / External
· A work ethic based on a strong desire to exceed expectations.
· Detail-oriented, well-organized.
Ability to readily adapt to and lead through changing environment
Preferred Qualifications
– Proven expertise managing, evaluating, analyzing data quickly and creating meaningful business reporting
– Strong financial acumen
– Strong problem-solving and decision-making skills
– Ability to manage competing priorities and meet deadlines
– Exceptional interpersonal skills — including written and oral communication skills.
– Retail industry experience (Preferred)
– Experience using Oracle Financial Applications (Preferred)

Roles and Responsibilities

1) Own Past Due forecasting (R&O), planning (OP1, OP2) and long-term planning (3YF): collectively referred to as 'planning' process
· a) Own process requirements and timelines; channel requirements from global FP&A to process teams
· b) Engage with AR leadership, global and SC, to capture and negotiate business need
· c) Build & manage (=own) planning process, including:
i) Prepare, clarify, quality check assumptions
ii) Obtain & quality check input data
iii) Prepare process output
iv) Create regular cadence, manage stakeholders and drive outcomes (monthly, and OP cycles)
v) Agree process output w/ 'business' teams (see 'business partnering' below)
· d) Develop planning model (Excel, …)
· e) Interact with Data Analytics team to obtain actuals
2) Own the outcome of the planning process
a) Own & manage the repository of planning data
b) Ensure and be custodian of quality (accuracy, consistency, comprehensiveness) assurance of planning
3) Be the trusted FP&A partner for AR business owners
a) Interact w/ AR leadership, global and SC, along the overall process. Specifically, obtain input and sound off planning outcomes.
b) Deliver input into global FP&A cycles, incl. R&O, OP1/OP2, 3YF
4) Drive automation agenda
a) Interact with Data Analytics regarding the automation of actuals reporting
b) Drive automation (e.g. RPA, etc.) in planning process and monthly reporting
c) Build (…or drive the building of) visualization, e.g. on the single AR leadership reporting platform, of planning content

d) Eliminate human effort in planning and reporting process to the maximum extent possible
Location : Hyderabad
To apply, click here.