Financial Analyst vacancy in CGI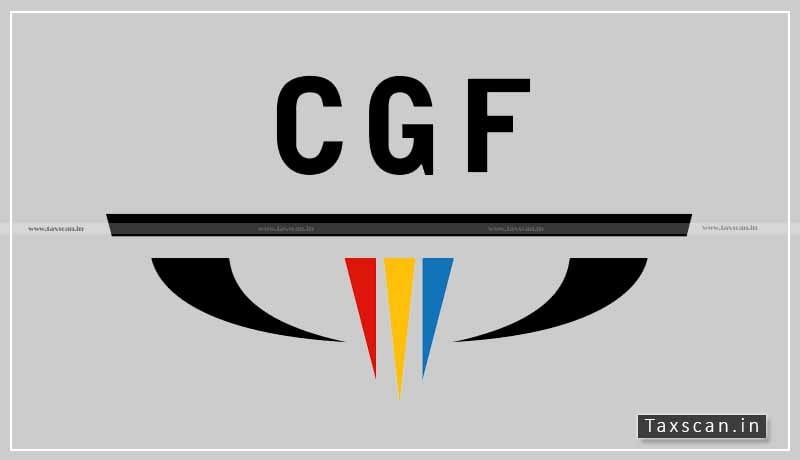 The CGI has invited applications for the position of Financial Analyst.
Founded in 1976, CGI is among the largest IT and business consulting services firms in the world. Operating in hundreds of locations across the globe, CGI delivers end-to-end services and solutions, including strategic IT and business consulting, systems integration, intellectual property, and managed IT and business process services.
Required qualifications:
Experience : 3 to 7 yrs
Skills: Finance
Position Description:
Periodical compliance relating to SEZ/STPI operations with various authorities.
Co-ordinating with management to compile the information and respond to queries from the authorities.
Duties and responsibilities:
Manage clearing of import shipments and adhering bonding and de-bonding formalities.
Avail various export incentives/duty draw backs/duty exemptions.
Update and advise management about various changes in these laws that is impacting the compliance requirements and manage risks.
Local GST compliances that includes availment of input credit, reconciliation of vendor credits.
Filing and follow up for GST refund claims.
Maintaining FAR. Review of classifications and computation depreciation.
Accounting of additions and deletions including disposals of fixed assets.
Handling audits both internal and external relating to STPI/SEZ/GST
Interacting with authorities including respond to queries/SCNs relating to STPI/SEZ/GST
Employment Type: Full Time
Location: Mumbai / Pune/ Bangalore
For more details, click here.