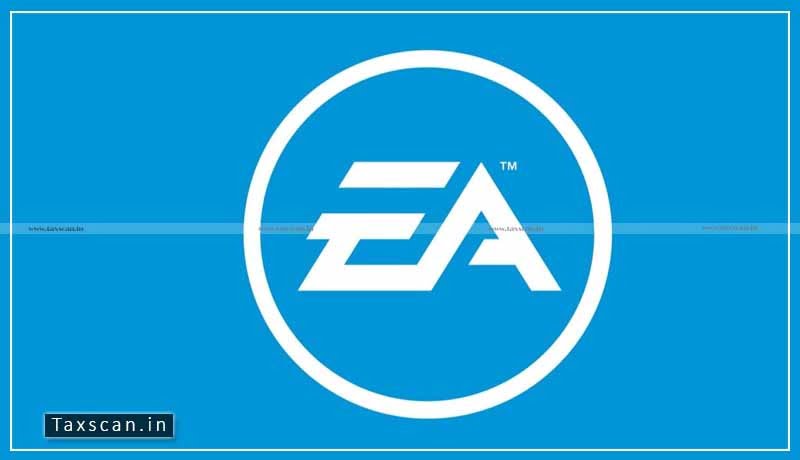 Electronic Arts Games (EA India) Private Limited has invited applications for the post of Financial Analyst.
Electronic Arts Inc. (EA) is an American video game company headquartered in Redwood City, California. It is the second-largest gaming company in the Americas and Europe by revenue and market capitalization after Activision Blizzard and ahead of Take-Two Interactive, CD Projekt, and Ubisoft as of May 2020.
Qualification, Skills and Experience
Should be an ACCA Member or Affiliate
3-5 years' experience in a divisional or corporate role (internal management reporting, forecasting, planning, analysis); Skilled user of financial database software applications;
Demonstrated top quartile performance in prior roles, with increasing levels of responsibility and independence.
Excellent analytical and modeling skills; superior problem solving and analysis skills, combined with impeccable business judgment and ability to communicate with management team;
Extensive knowledge of Essbase, PowerPoint, and expert knowledge of Excel; attention to detail with a high degree of accuracy on work output; energetic and inquisitive quick learner. Well versed with MS office tools especially with Excel.
Should have working knowledge in building and modifying macros.
Working knowledge of Oracle desirable.
Strong written and oral communication skills that enable clear and concise communication to all levels of management; appreciation for data integrity, process definition, and organizational alignment; highly motivated, self-starter; Comfortable interacting with executives; able to handle multiple and sometimes competing priorities; passionate, energetic, enthusiastic to drive results.
Willing to work in shifts to enable interaction with the team working in different time zones.
Should be willing to travel if required.
Job Role
Financial Analyst will be involved in financial planning analysis and reporting. Involves working directly with Business partners in managing their budgets, standardizing/improving financial reporting processes.
Key responsibilities
Responsible for getting plan and forecast numbers loaded in the system after consulting with the business leaders.
Responsible for reporting Actuals, comparing them with plan/latest forecast, and writing commentary for major variances.
Should be in a position to give heads up to the leaders with respect to any unforeseen expenses, Risks & Opportunities.
Should have a keen eye to detail especially in situations where cost reduction is necessary and make recommendations to the leadership.
High data accuracy & keenness on number matching is a must.
Forecasting, Planning, and Reporting – Assist the onshore services team in monthly forecast and annual planning processes.
Ensure accurate and timely completion of reporting deliverables in advance of Quarterly Business Reviews, MBRs, etc.
Work directly with global business partners and help them with the daily finance needs.
Creation of new reports whenever there is a business team request for new reports/ info.
Regular interaction with various business partners who are operating from different locations across the globe.
Salary description :Rs. 6-9 Lakhs (Plus Variables)
Location : Hyderabad
For more details and to apply, click here.