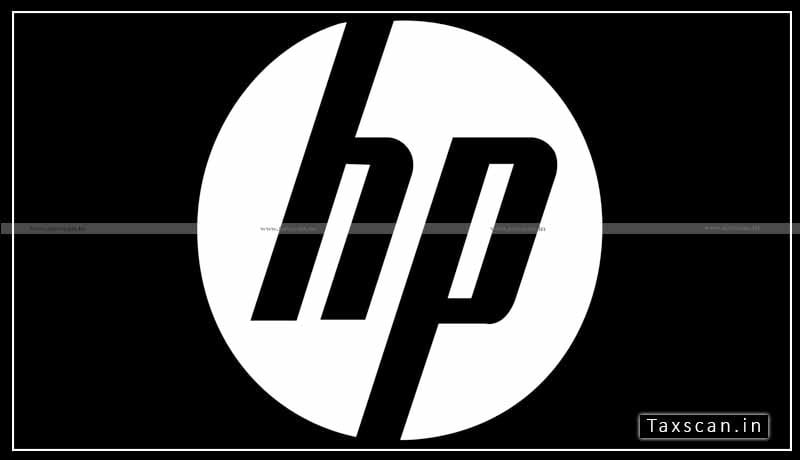 The Hewlett-Packard( HP) has invited applications for the vacancy of Senior Financial Analyst.
The Hewlett-Packard Company, commonly shortened to Hewlett-Packard or HP, was an American multinational information technology company headquartered in Palo Alto, California, that developed and provided a wide variety of hardware components, as well as software and related services to consumers, small and medium-sized businesses (SMBs) and large enterprises, including customers in the government, health and education sectors. On November 1, 2015, the company spun off its enterprise products and services business Hewlett Packard Enterprise. Hewlett-Packard retained the personal computer and printer businesses and was renamed HP Inc.
Qualification, Skills and Experience
Hands-on experience in the realm of the "Media & Marketing" category would be an added advantage.
Audit experience in the category "Media & Marketing" would be an added advantage.
Overall experience of 10 -14+ years; minimum 2-3 years of experience in a global consulting firm with a focus on the Finance Strategies or Financial Service Delivery, Financial Planning & Analysis, and/or Finance or Service Operations will be an added advantage. Candidates with experience in Big 4 Audit firms will be preferred
Solid project management & project delivery experience; having successfully managed or lead complex, multi-function/multi-stakeholder projects in a large corporate environment
Strong analytical and problem-solving skills with a high commitment to quality client service
Excellent communication and interpersonal skills with the capacity to motivate a team with enthusiasm, drive, and effectiveness
A strong sense of business development is required. Proven track record in business development activities is a definite advantage
About the role
Apply an in-depth knowledge of finance organizational structures, supply chain models, operating models, and processes to analyze, assess and improve client's finance functions and drive bottom-line impact
Driving cost reduction initiatives, conducting spend analytics, contract analytics, category profiling and opportunity identification, cost modeling & financial analysis, procurement risk analysis, and supplier performance assessment.
Utilizes appropriate audit concepts and proprietary tools/reports to conduct an audit by examining a client's accounts payable financial data
Comprehend how the client's business works and design tailor-made initiatives
Develop strategic reports to provide predictive analytics that allow our leaders to augment business decisions
Propose and define end-to-end automation solutions that improve the client's ability to optimize reporting strategies and processes, identify and reduce leakages and streamline existing processes
Location : Bangalore, Karnataka, India
To apply, click here.