Financial Analyst vacancy in PayPal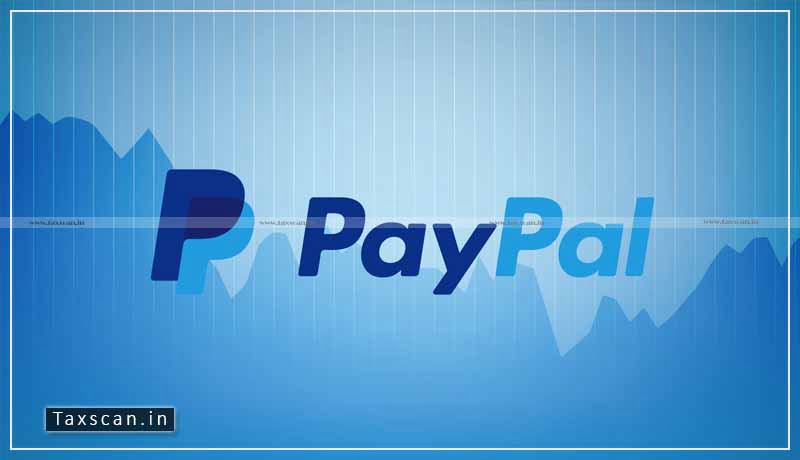 The PayPal has invited applications for the post of Financial Analyst.

The Global FP&A organization is responsible for designing and managing the payment mechanisms and partnerships that enable the movement of funds into and out of the PayPal system.The role will be extremely collaborative and require interaction with several internal PayPal teams, including product development, product management, business operations, risk, data infrastructure, and external partners.
Responsibilities:
Develop and track KPIs used to monitor the overall health of the various payment platforms and ensure their optimal performance. The scope includes card acquiring, bank transfer, issuing debit, and tokenization platforms.
Take a hands-on approach to obtain the right business context, understand the data schema, and develop flawless solutions to reduce product/platform deficiencies.
Develop, automate, and maintain dashboards using Tableau and ensure timeliness and accuracy of metrics in the dashboards.
Collaborate with business operations and product teams, prioritize issue resolution (P1, P2, etc.), and establish and maintain an operating rhythm and accountability to identify and resolve product performance issues.
Develop a strong relationship with the data infrastructure team and provide oversight to the implementation of data quality and data integration solutions across the organization, drive innovative solutions to improve data/analytics quality, data visualization, and automation and scalability of reports and dashboards.
Quantify impact of any product degradation on key metrics and communicate the potential customer/financial impact to stakeholders in a clear and concise manner.
Develop standardized methodologies and templates (includes metrics discovery, segmentation, benchmarking, time-periods, etc.) so that products can be launched and tracked in an efficient manner across regions. This is important as GCP launches products in different markets and there is a need to have an efficient, standardized way to measure and track product launches or enhancements to existing products across different markets.
Work with Product managers to establish thresholds for new and existing key performance indicators (KPIs), communicate findings/anomalies to payment platform
Qualifications:
Bachelor's/Master's degree preferably in a quantitative field (engineering/accounting/statistics).
Requires strong technical and analytical skills to translate complex transactional data into valuable and insightful information
Significant experience with statistical packages (SAS or R), SQL and reporting tools (Qlikview and Tableau) is required.
Proven track record of utilizing a data-driven approach to solve ambiguous business problems and delivering business and operational impact
exceptional business judgment, strong analytic skills, and superb communication skills
a passion for living in the data and be comfortable rolling up their sleeves to get into the details of the analysis, as well as being able to synthesize and provide high-level thought leadership.

Location: Chennai.
For more details and to apply, click here:
Support our journalism by subscribing to Taxscan AdFree. We welcome your comments at info@taxscan.in