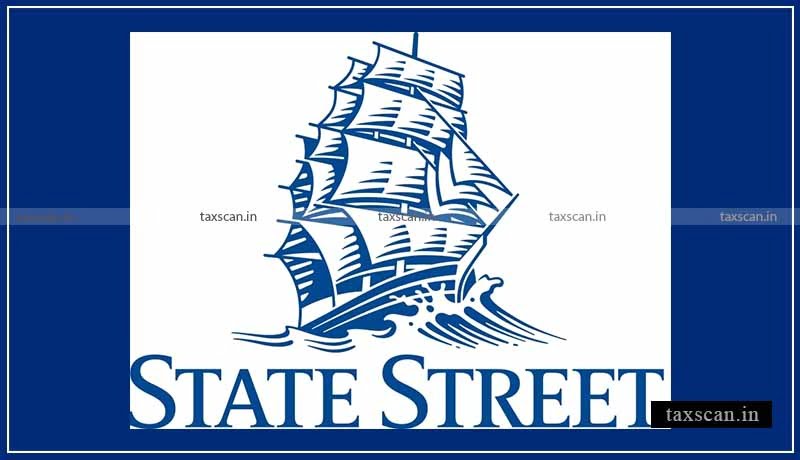 State Street Corporation has invited applications for the post of Financial Reporting – Manager.
State Street Corporation is an American financial service and bank holding company headquartered at One Lincoln Street in Boston with operations worldwide.. State Street is ranked 15th on the list of largest banks in the United States by assets. It is one of the largest asset management companies in the world with US$2.511 trillion under management and US$31.62 trillion under custody and administration. It is the second-largest custodian bank in the world.
Education & Preferred Qualifications
Bachelor's Degree in Commerce / Economics with a specialization in Business, Accounting, Finance, or equivalent experience preferred.
CA / CPA / ACCA or similar professional qualifications preferred
Additional requirements
Demonstrates strong technical skills, as well as problem-solving and analytical skills
Demonstrates an ability to be a leader within their team, as well as be a leader amongst your peers
Strong communication, interpersonal, and organizational skills, which includes excellent time management skills
10+ years to 12+ years of experience in related Mutual Fund/Hedge fund Financial Reporting /accounting or finance field preferred, including previous experience in managing staff
Knowledge of Mutual Fund structures, designs & hierarchies, standalone funds, master-feeder funds, 40 Act funds, and the role of each entity in the fund structure
Job responsibilities
The purpose of the job is to provide end to end support to investment company clients for timely completion of preparation of financial statements, portfolio schedules and associated mandatory reporting's within stringent deadlines for audit/review and successful submission to the regulators.
Perform 1st, 2nd and targeted reviews on client financial statements, NQs, Form N-MFP, or other similar forms/activities. Ensure all regulatory filings are made on time; manages draft and support distribution to all parties
Comprehend the scope of services offered to clients and reviews with the team; demonstrate technical expertise; ensure team meets all client deliverables and manages relationships of assigned clients
Ensure all controls/checklists and procedures are adhered to as well as make recommendations for improvement
Proactively manage risk at the business level; feel fully accountable for all steps of the production chain
Ensure effective use of automation (FundSuite, MCH, Macros, etc.) and make recommendations for current system enhancements
Oversee the effective coordination of activities between multiple departments within the organization, including our global offshoring partners
Coordinate the research and resolution of any accounting issue, auditor or client comments, and/or JV inquiries
Responsible for reviewing staff-level work, as needed
Participate in the resolution of client issues
Provide coaching and development opportunities to staff and responsible for completing and delivering performance reviews on time
Make effective recommendations to hire, discipline, control work, determine promotions, and terminate employment
Assist with coordination of activities between multiple departments within the organization, including our global offshoring partners
Draft and update task lists for offshoring partners, ensures all supporting documentation is available to them, and acts as primary contact to answer their questions and issues
Required Skills
Ability to prioritize multiple responsibilities to meet internal and industry deadlines.
Strong problem resolution skills.
Ability to work well in a fast-paced, high volume atmosphere.
Desire and commitment to learn technical aspects of each deliverable.
Ability to communicate with various internal teams to resolve inquiries and understanding when to escalate.
Ability to develop business relationships, both within and outside of the organization
Location :Mumbai
To apply, click here.