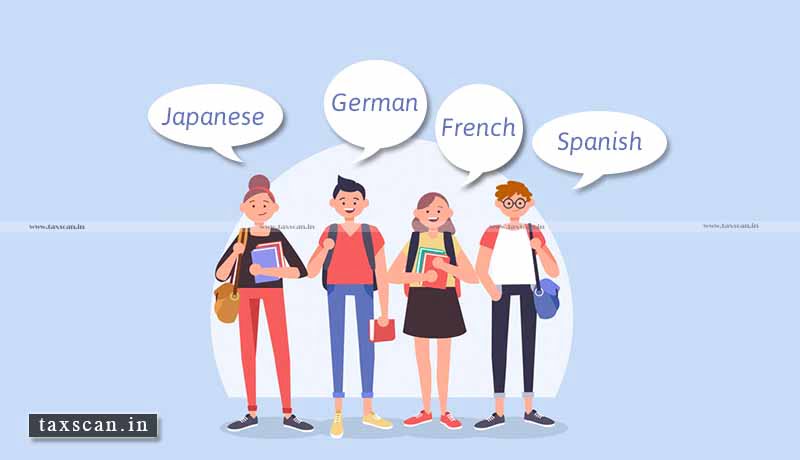 The Institute of Chartered Accountants of India ( ICAI ) has associated for Foreign Language Training with different foreign language Institutes, said CA. Prafulla P. Chhajed.
In the global world where geographical boundaries are fast getting blurred, many of our members are keen to learn different foreign languages. Members and students can take benefit from the tie-ups that ICAI has with Instituto Cervantes, Spanish Institute through Spanish Embassy for the Spanish language, Goethe-Institut, through German Embassy for German Language, Alliance Francaise, French Institute through France Embassy and Japan Foundation through Japan Embassy for the Japanese Language.
The ICAI President also said that, "In order to promote and initiate Arabic language for our members and students, a meeting was held with High Commission H.E. Hamed Saif Al Rawahi, Ambassador of the Sultanate of Oman to India that was attended by myself accompanied by CA. Babu Abraham Kallivayalil, Chairman and CA. Aniket S Talati, Vice-Chairman, Committee for Export of CA Services & WTO. ICAI is looking forward to providing avenues for learning the Arabic language as its action plan for the champion sector under a mandate from the Government of India".