Fox Mandal hires New Director for International Tax Practice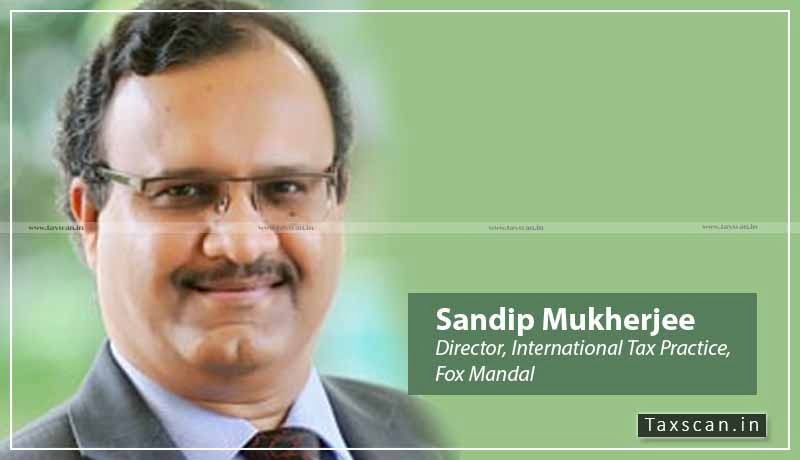 Fox Mandal & Associates has appointed Mr. Sandip Mukherjee as Director, International Tax Practice. Sandip would operate from the Pune office and lead the international tax practice of the firm in Southern & Western India. His addition is a part of the firm's strategic expansion of its Tax Advisory vertical.
Sandip has spent about 27+ years in the profession, primarily with Big4 professional firms including PwC, Deloitte & Andersen, in India as well as overseas. He has also spent 6+ years with MNCs i.e. Tata Group & ACL Group. He specializes in the areas of tax and regulatory laws, both domestic as well as international. His areas of focus have been the corporate tax, employee tax, foreign exchange laws, tax litigation, international tax, and mergers & acquisitions.
Sandip is recognised as an active professional, a passionate writer, a speaker & a thought leader, with a committed following within the known circles of the business, profession & academia. Commenting on the appointment, he says, "I am excited to be associated with Fox Mandal – an established and illustrious market leader in the legal services sector. I look forward to contribute my experience and expertise in augmenting the firm's vision of becoming a trusted & holistic tax advisor to its esteemed clients."
Established in 1896, Fox Mandal is one of the oldest full-service law firm in India and has been carrying a legacy of quality and integrity through the years. With pan-India presence, over 200 fee-earners and a broad spectrum of practice areas, the firm has had the privilege of catering to a wide range of legal requirements of a diverse clientele.
Mr. Shuva Mandal, Managing Partner, said, "Sandip has a proven track record of leading large teams and handling significant assignments as part of huge organizations and we are looking forward to aligning his rich experience with the goals of our firm."