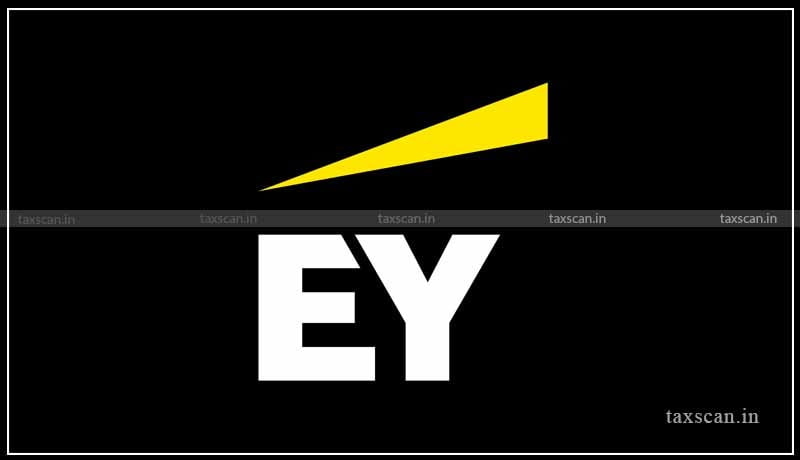 The Ernst and Young are hiring B.Com/M.Com/MBA fresher for the role of Associate Analyst at their Kochi branch.
The Risk Management team at EY plays an important role in managing the internal risks of the firm associated with accepting a new client or an engagement or risks associated with any of our on-going audit / non-audit engagement.
The GSS RM team has enjoyed good visibility within the global EY RM community and has been involved in the development of some key RM processes. The team has a current staff strength of 300+ people and is poised for growing rapidly in the next couple of years.
Job Description
The Associate Analyst within the RM team would be required to develop subject matter expertise on RM/independence issues and shall be the first point of contact for customer teams. The individual will be interpreting Risk Management policies, determining required actions, and making recommendations based on firm guidance.
Experience in one or more of the following subject areas will be an added advantage: anti-money laundering (AML); transaction monitoring; know-your-customer (KYC) and customer due diligence (CDD); sanctions and compliance checking.
Technical Responsibility
Facilitates and drives the process to completion by following up on requests from Risk Management Consultants and assisting the client team
Understands key requirements of firm and regulators' RM rules and policies
Performs initial review of submissions from client teams and evaluates completeness, accuracy, and appropriateness of proposed transactions/requests.
Acts as a liaison between the client teams, other members of the Risk Management team, and various functional areas within the firm
Qualifications
Graduate degree from a reputed college (MBA/M.com/B.com) with good academics
0 – 1-year work experience (preferably in a research background). Freshers may be considered
Strong interpersonal and communication skills
Excellent communication skills, both written and verbal
Good analytical thinking/ability to make decisions
Proficient with MS Excel, and Word
For further details, click here