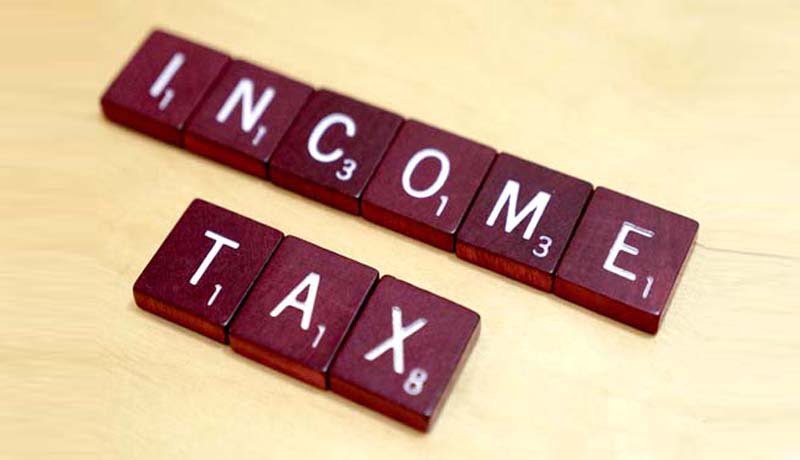 The Central Government has made some major amendments to Income Tax Rules in order to provide more clarity on General Anti-Avoidance Rules(GAAR) which is all set to be implemented from 1st April 2017 onwards. As per the said amendment, General Anti-Avoidance Rulesrules will not be applicable to FIIs in respect of their income from the transfer of investment made before 1.04.2017. These will be in force prospectively.
The amendment will give certainty and clarity about the incidence of General Anti-Avoidance Rules to foreign investors as well as other business arrangements entered before this date.
Read the full text of the notification here.