GE Healthcare hiring Chartered Accountants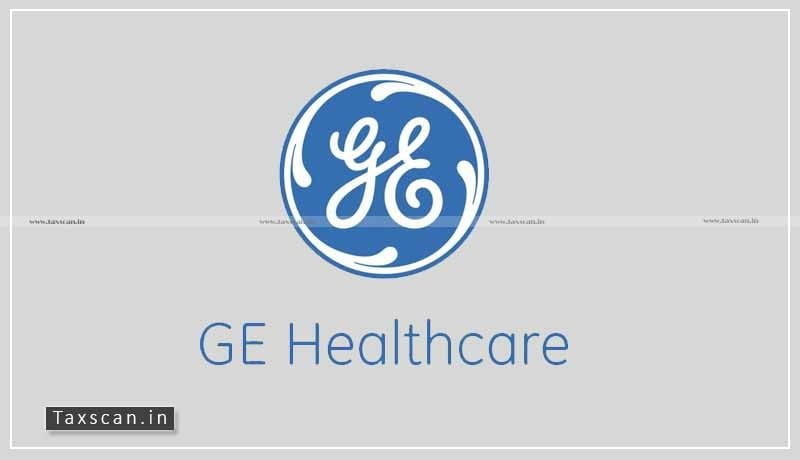 The GE Healthcare has invited applications for the post of Sr FP & A Staff Manager.
Responsibilities:
Managing business cycle- strategic outlook, 3 years plan, budget, forecasts, at each level of the organization.
Defining KPIs to measure the performance. Analyze financial performance by comparing with plans, forecasts, and past results, perform variance analysis, identify trends and propose recommendations and corrective action plans to improve financial performance, processes, and profitability.
Having strong commercial awareness and is expected to influence the development of strategy within own area, including control of resources and policy formulation
Reporting on financial performance and preparing for regular leadership reviews. Supports executive leadership team and other stakeholders in assessment and communication of business performance, trends, and strategic trade-offs utilizing in-depth knowledge of a discipline and analytical thinking to execute policy/strategy.
Regularly advising business management/finance stakeholders and providing a supportive role in decision-making on important subjects related to financial results and management. High levels of evaluative judgment are required to achieve the outcomes required.
Analyzing the financial data and creating financial models for decision support. Proposes different solutions outside of setting parameters to address more complicated, day-to-day problems and is able to construct and provide recommendations.
Performing market research, data mining, and business intelligence. Has ability to prioritize information for data analysis.
Guiding team and stakeholders to consider different points of view and options to find the best solution and enable effective and speedy decision making.
Managing a team of people covering the full range of FP&A activities.
Continually guiding, coaching the team, providing required assistance on the job, and positive energy to bring the best out of the team.
Qualifications:
minimum 15 years of experience in Finance & FP&A Management.
The knowledge level is comparable to a Master's degree from an accredited university or college ( or a high school diploma with relevant experience) OR a qualified CA (Charted Accountant)
Strong work ethic and interpersonal skills, with an emphasis on teamwork, initiative, and integrity.
Highly analytical, strategic, and detail-oriented, with a commitment to excellence and a passion for understanding the business.
The strong transformational mindset to aggressively challenge the status quo and continually improve processes and productivity by studying and leveraging best practices, and technology/automation to bring the best results from the FP&A function and team.
Thrive by demonstrating the creativity, agility, and business partnership that is required to achieve Finance and corporate objectives.
A global mindset and ability to work effectively with people and teams from various cultures and time zones.
Ability to identify and take on critical projects, as well as lead multiple projects simultaneously in a dynamic/changing environment.
Hands-on, resourceful, and a doer. Able to work autonomously but also operate as part of a strong, cohesive team.
For more details and to apply, click here:
Support our journalism by subscribing to Taxscan AdFree. Follow us on Telegram for quick updates.