Geodis Overseas entitled to depreciation on goodwill: ITAT [Read Order]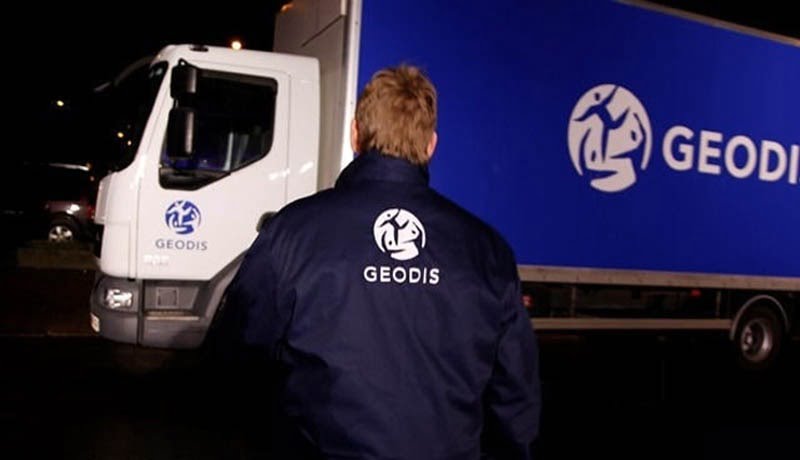 The Income Tax Appellate Tribunal (ITAT), Delhi Bench ruled that the Geodis Overseas entitled to depreciation on goodwill.
The assessee is engaged in the business of Transportation of time-sensitive packages, documents, and Cargo to domestic and international destinations. The assessee filed a return of income declaring 'NIL' income.
During the year under consideration, the assessee had undertaken international transactions with its associated enterprises. In accordance with the provisions of Section 92CA of the Income Tax Act, the international transactions entered into by the assessee with the associated enterprises were referred to the Transfer Pricing Officer for determining the Arm's Length Price.
The TPO passed an order under section 92CA(3) of the Act, thereby making an adjustment of Rs.7,73,93,666. The draft assessment was passed thereby making the addition of Rs. 2,07,13,187 on account of depreciation on the goodwill and also as per the Transfer Pricing Adjustment at Rs.7,73,93,666.
The assessee filed objections before the DRP and the DRP has given directions under section 144C(5) of the Act vide order. After following the directions issued by the DRP, the Transfer Pricing Officer has given an order giving effect vide order thereby making a revised total adjustment to that of Rs.9,09,36,248/-. The assessment order was passed thereby making an addition as per the directions given by the DRP and assessing the income at Rs. 18,43,41,870.
The coram of N.K.Billaiya and Suchitra Kamble held that the DRP has not at all considered the aspect of depreciation on goodwill incorrect context as there is a finding identical to that of earlier years, the assessee entered into a world-wide multi-year outsourcing agreement with IBM India Pvt. Ltd., Network Solutions Pvt. Ltd. and IBM Daksh Business Process Services Pvt. Ltd., as well as Acquisition Agreement and this, is not an initial year of the claim of depreciation on goodwill.
Subscribe Taxscan AdFree to view the Judgment

Support our journalism by subscribing to Taxscan AdFree. We welcome your comments at info@taxscan.in