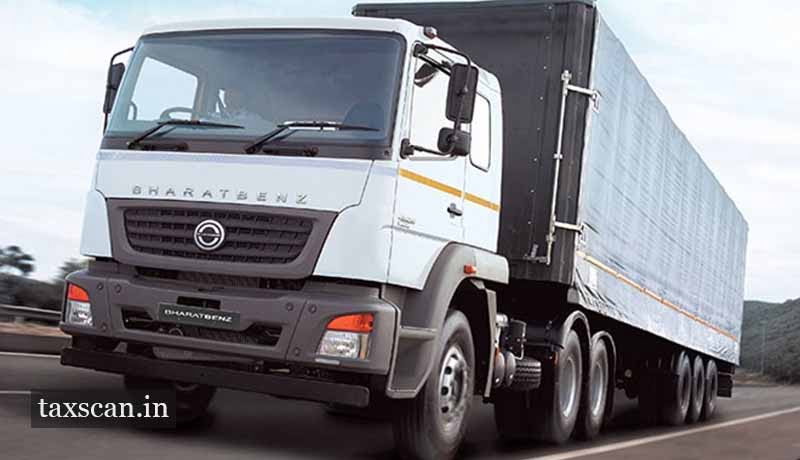 The Goa State Government has proposed to re-introduce quarterly payment of tax for owners of tippers and trucks which are involved in the transportation mineral ore.
The state government has decided this move due to the closure of mining activities in the State of Goa because of which, the owners of the tippers and trucks involved in the business of transportation of mineral ore are in financial crisis. These tippers/trucks were barely in operation for 2 quarters of the year 2018.
Hence, it is proposed to permit them to pay the tax on a quarterly basis as was the practise followed in the past to have relief from payment of bulk tax on a yearly basis at a time.
The proposed amendment to the Goa Motor Vehicles Tax goes by,
"Amendment of section 4 –
In the Goa, Daman and Diu Motor Vehicles Tax Act, 1974 (Act No. 8 of 1974), in section 4, after the second proviso, the following proviso and explanation shall be inserted, namely:
-Provided that the Goa tax payable on tipper/trucks used for transportation of mineral ore, and registered with Department of Mines, may be paid in advance either quarterly or yearly, for obtaining tax license for such period.
 Explanation:-The tax for the quarterly license shall be one-fourth of the tax for a yearly license and the period less than a quarter shall be treated as a full quarter for levying tax".