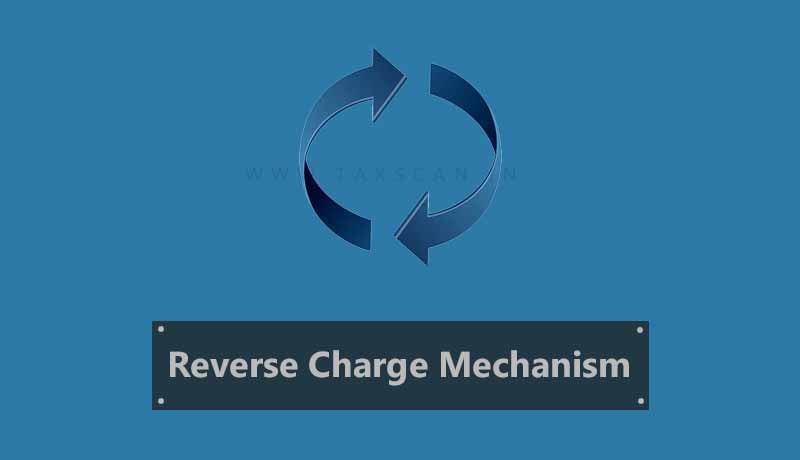 The Group of Ministers (GoM) today decided to make a recommendation to the GST Council to delete the provisions relating to reverse charge mechanism ( RCM ) under section 9(4) of the Central Goods and Services Tax (GST) , Bihar Finance Minister Sushil Modi said today.
A final decision in this regard may be taken by the GST Council in its next meeting, Modi said.
Under the reverse charge mechanism, registered dealers are required to pay tax in case they buy goods from unregistered dealers or businesses. On June 29, the government deferred the reverse charge mechanism for another three months till Sept. 30, after deciding to keep the reverse charge mechanism in abeyance till June 30.
Another important decision taken by the GoM is to defer the proposal on incentives for digital payments for a year.
The GST Council, in an earlier meeting on May 4, had discussed a two percent concession in the tax rate on items that are bought through digital modes of payment.
The cost to the exchequer of providing such a concession stands at Rs 13,000 to Rs 26,000 crore, the Council had said earlier.
The panel of states' ministers on GST is headed by Bihar's Sushil Modi, and includes Manpreet Singh Badal of Punjab, Rajesh Agarwal of Uttar Pradesh, Amar Agrawal of Chhattisgarh, and Thomas Isaac of Kerala as members.