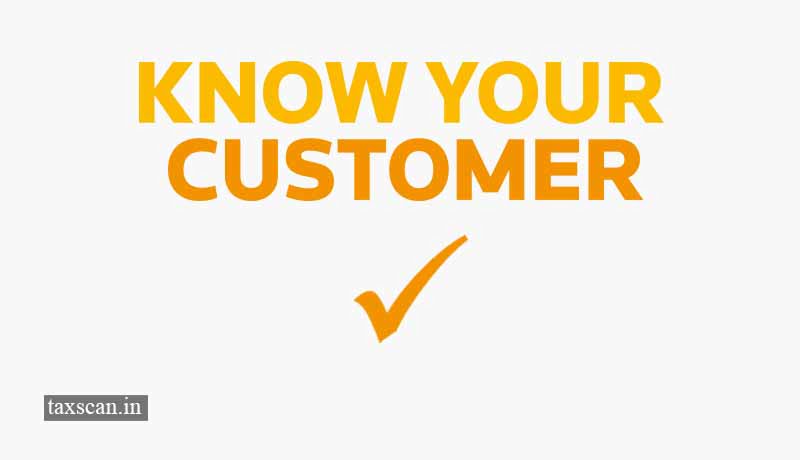 The Central Government is planning to collect the Know Your Customer ( KYC ) details of the companies, Chartered Accountants, Cost Accountants and Company Secretaries, reported new Indian Express.
Recently, Government has introduced an initiative for directors of companies last year.
A senior Corporate Affairs Ministry official said that the exercise would help in having a "sanitised list" of companies and professionals.\
Last year, the government had initiated KYC against directors of companies. However, against 3.3 million individuals who had Director Identification Numbers (DINs), only little over 1.6 million have complied with the KYC requirement — almost half the number. DIN is a unique number allotted to individuals eligible to have directorship on the Boards of registered companies. The form should be filed by every Director using his own DSC and should be duly certified by a practising professional (CA/CS/CMA). Filing of DIR-3 KYC would be mandatory for Disqualified Directors also.