Govt to Set Up a New Team to settle cases pending before CBEC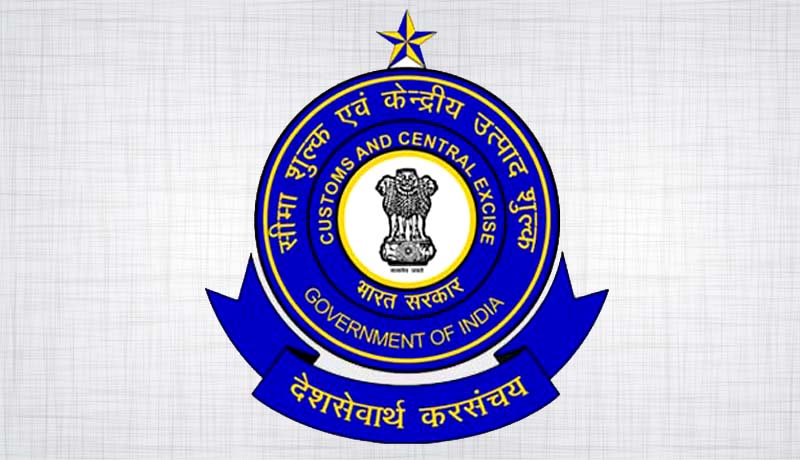 As the country heading towards the roll out of Goods and Services Tax (GST), The Finance Ministry will be setting up a new dedicated team to dispose of the cases related to tax issues pending before the Central Board of Excise and Customs (CBEC).
Reportedly, a separate Legacy Commissionarate will be established at the zonal level, which will be headed by a Commissioner level officer whose responsibility will be to resolve the cases which are pending before the department.
The setup of the new team aims at disposing cases for successful implementation of the GST regime. Once the GST is implemented from July 1st onwards then all the new disputed cases will be handled by the GST Council team itself. Also, the current cases, which are pending before the CBEC for several years, will be handled and disposed of by the Legacy Commissionarate.
The cases which are not on the court or in Tribunal will be resolved by the Legacy Commissionarate. According to the CAG report, around 3.15 lakh cases of excise and service tax were pending before the department by March 31, 2016.