Govt still working on GST Network, says Telangana Secretary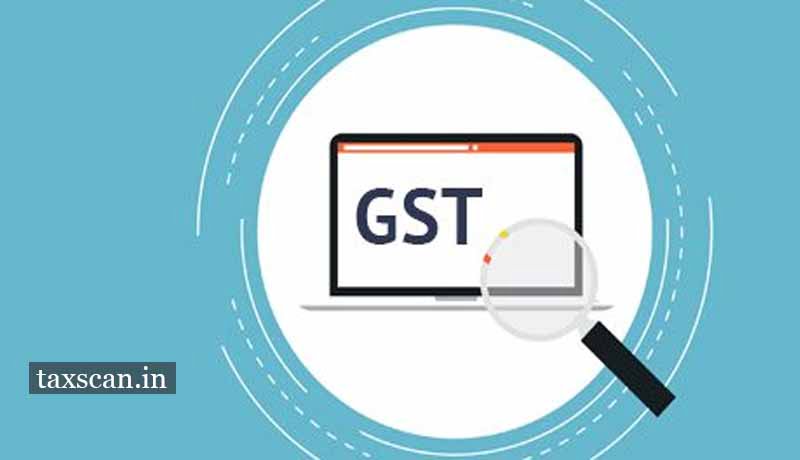 The Telangana government official, while inaugurating a national conclave on GST organised by Assocham said that the work on Goods and Services Tax Network ( GSTN ) is not over.
Goods and Service Tax (GST) has done quite well, yet it remains a work in progress, Principal Secretary (Commercial Taxes and Excise) Somesh Kumar said.
"After one year of implementation of GST, there are certain glitches in the network that need to be resolved. GST has done quite well…but I see the second year will bring more stabilisation, He said. "Though there are issues and concerns like invoice- matching which was one of the highlights of GST, the GST network (GSTN) has not been able to provide this facility," he added.
"We also want to do a lot of data analytics in Telangana but we do not get the full data as we would like from the GSTN," he said.
Criticizing the GST Council for the flaws on GST, he said that the Council should show a lot of maturity with a rapid response to emerging needs. However, he said he has his reservations on the GST network. He said, "The GST Council should have done better. Today, if there is any criticism of GST it is not on GST per se, it is on GSTN network, and its inability to respond to various problems."
The Principal Secretary said every day he has to sign a notification on GST and there were more than 30 notifications a month. "I hope this will become minimal as GST crosses its one year," he said.
Chairman of Assocham National Council on Indirect Taxes Nihal Kothari said, Though the implementation phase has now settled, we still have not reached the stage where all tax issues have been resolved or addressed." The expectations of the trade and industry from GST have not yet been met, he added.
Assocham secretary-general D S Rawat too said there was a need for frequent interactions and knowledge-sharing to understand and address unresolved issues related to GST.