GST: CBIC notifies Zero Late Fees on GSTR-3B with NIL Liabilities [Read Notification]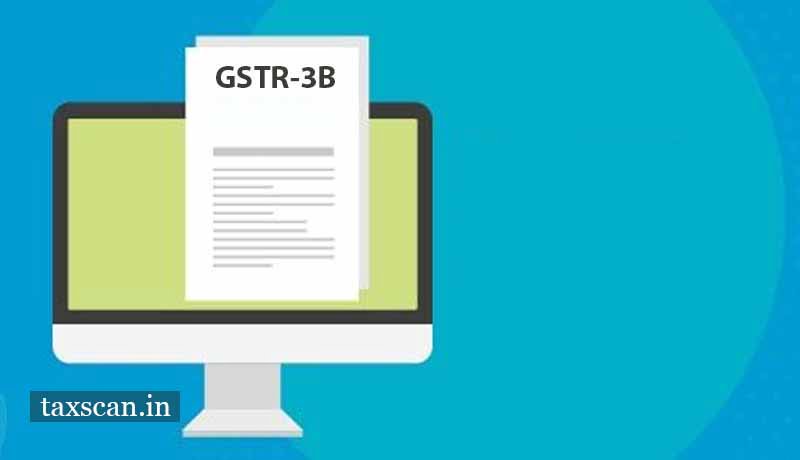 The Central Board of Indirect Taxes and Customs ( CBIC ) has notified waive off late fees on GSTR-3B with Nill Liabilities.
In a Notification issued by CBIC said that, For the period from July 2017 to Jan 2020, which is prior to the COVID period, a lot of Return Filing has been pending. For all those who have no tax liabilities but who have not filed their returns between July 2017-Jan 2020, there will be zero late fees.
The Notification said that, for the taxpayers having an aggregate turnover of more than rupees 5 crores in the preceding financial year, who fail to furnish the return in FORM GSTR-3B for the months of May,
2020 to July, 2020, by the due date but furnish the said return till the 30th day of September 2020, the
total amount of late fee under section 47 of the said Act, shall stand waived which is in excess of two
hundred and fifty rupees and shall stand fully waived for those taxpayers where the total amount of central tax payable in the said return is nil".
Small taxpayers whose aggregate turnover is up to ₹ 5 crores will be provided a waiver of late fees and interest if they file the form GSTR-3B for the supplies affected in months of May, June, and July 2020, by September 2020, no late fee or interest.
GSTR-3B is a monthly self-declaration that has to be filed a registered dealer from July 2017 till March 2020.
The Notification shall be deemed to have come into effect from the 25th day of June, 2020.
Subscribe Taxscan AdFree to view the Judgment