GST Council constitutes GoM in relation to constitution of GST Appellate Tribunal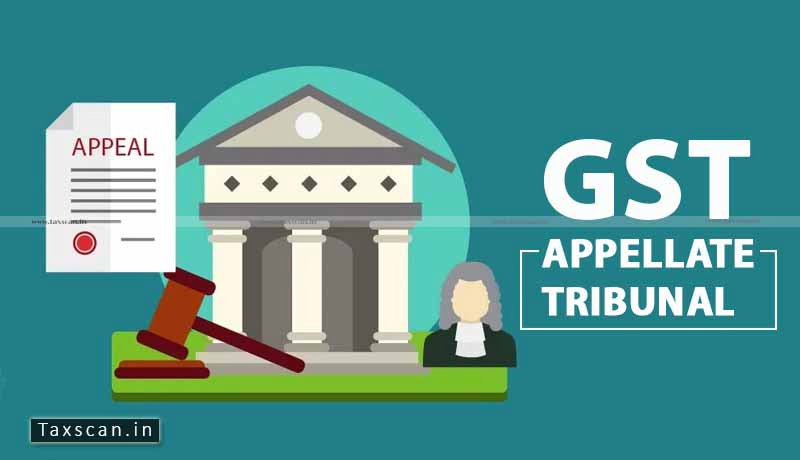 The GST Council's 47th meeting was held in Chandigarh on 28th and 29th June, 2022 under the chairmanship of the Union Finance & Corporate Affairs Minister Smt. Nirmala Sitharama has decided to constitute the Group of Ministers ( GoM) in relation to Constitution of GST Appellate Tribunal.
The Council has decided to constitute a Group of Ministers to address various concerns raised by the States in relation to constitution of GST Appellate Tribunal and make recommendations for appropriate amendments in CGST Act.
Section 109(1) of the Central Goods and Services Tax Act, 2017, empowers the Central Government to constitute, on the recommendation of the GST Council, from such date as may be specified therein, an Appellate Tribunal to hear appeals against orders made by the first level appellate authority or the revisional authority. The power of the Appellate Tribunal shall be exercised by the National Bench; the Regional Benches; and the State and Area Benches. A person unhappy with the decision of the First Appellate Authority or the Revisional Authority, can appeal against the decision to the National Appellate Tribunal (Appellate Tribunal). They must appeal within 3 months from the date of appeal along with the FORM GST APL-05 and fees.
Support our journalism by subscribing to Taxscan AdFree. Follow us on Telegram for quick updates.