GST Council defers Facility of E-Invoice, QR Code and E-Wallet Scheme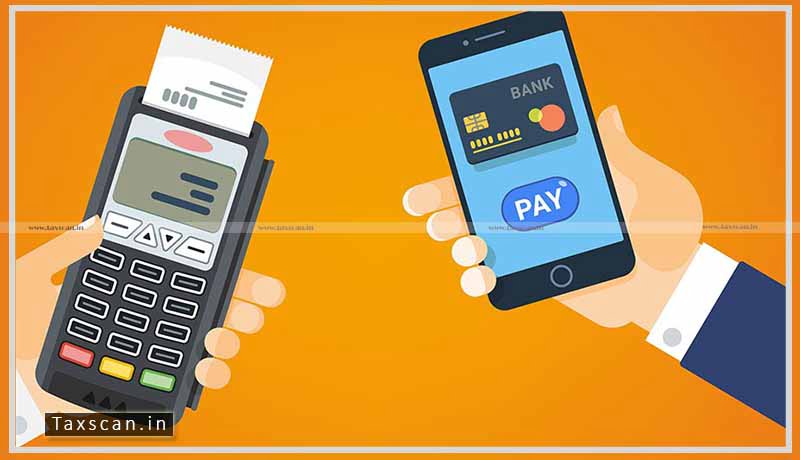 The GST Council, in its 39th meeting held today, decided to defer the facility of E-invoice, QR Code and E-Wallet Scheme.
A certain class of registered persons (insurance company, banking company, financial institution, non-banking financial institution, GTA, passenger transportation service etc.) to be exempted from issuing e-invoices or capturing dynamic QR code.
The dates for implementation of e-invoicing and QR Code to be extended to 1st October 2020.
The Council also decided to Extension of the time to finalize e-Wallet scheme up to 31.03.2021.
In a Press Release issued by the Finance Ministry also said that, Extension of the present exemptions from IGST and Cess on the imports made under the AA/EPCG/EOU schemes up to 31.03.2021.
The Finance Minister Nirmala Sitharaman also said that, Continuation of the existing system of furnishing FORM GSTR-1 & FORM GSTR-3B till September, 2020.