GST Council extends Due Date for filing Return by Composition Taxpayers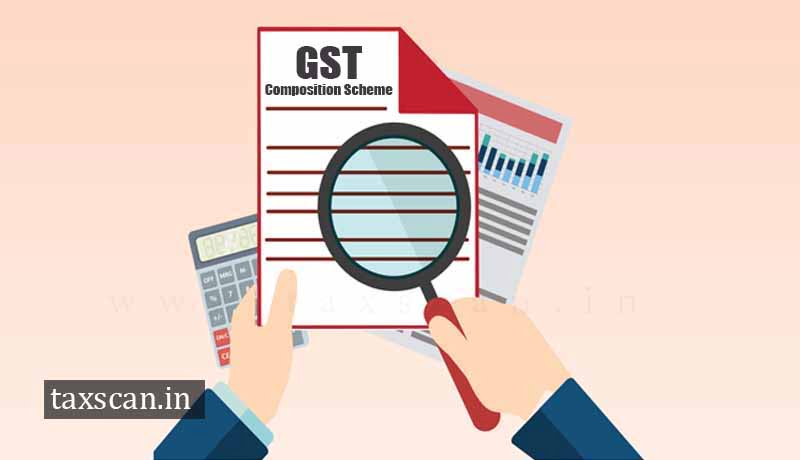 The Goods and Services Tax ( GST ) Council has extended the due date for filing return by the composition taxpayers to 31st August 2019. The due date was on 31st July.
"The last date for furnishing statement containing the details of the self-assessed tax in FORM GST CMP-08 for the quarter April, 2019 to June, 2019 (by taxpayers under composition scheme), to be extended from 31.07.2019 to 31.08.2019," a press release issued by the Finance Ministry said Today.
The Council meeting held through Video Conference under the chairmanship of Union Finance & Corporate Affairs Minister Smt. Nirmala Sitharaman also extended the due date for filing CMP-02 to 30th Sepetember.
A taxpayer who wants to opt for Composition Scheme for a financial year or during the middle of a financial year has to inform the government about their choice. This is to be done by filing GST CMP-02.
If CMP-02 is filed in the middle of the financial year, the rules of the scheme are applicable from the month immediately succeeding the month in which CMP-02 is filed.
"Last date for filing of intimation, in FORM GST CMP-02, for availing the option of payment of tax under notification No. 2/2019-Central Tax (Rate) dated 07.03.2019 (by exclusive supplier of services), to be extended from 31.07.2019 to 30.09.2019," the Ministry said.