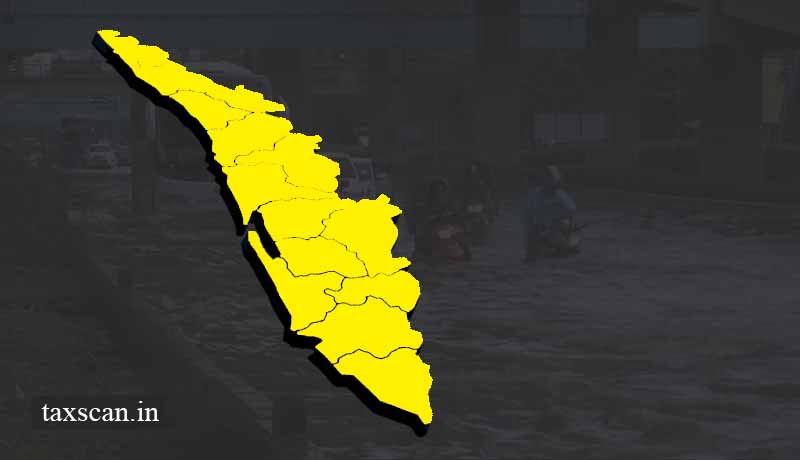 The 32nd GST Council meeting held at New Delhi has allowed the Kerala Government to impose 1 percent cess on intra-State sales.
The disaster cess is a special tax to raise additional resources aimed at meeting the cost of reconstruction in Kerala in the aftermath of floods. The Kerala Finance Minister Thomas Isaac brought the idea of levying cess.
According to the recommendation of the Council, the cess can be imposed for sales within the Kerala State for a period of two years.
Also Read: Key Takeaways of GST Council 32nd Meeting, GST exemption Limit Hiked
"The levy is permitted under the Goods and Services Tax law," Jaitley said while addressing the media persons.
Though the last meeting of the Council discussed the proposal, a final decision could not be taken as some of the States are opposing the levy. Therefore, the Council had directed the Group of Ministers (GoM) to give further recommendations on it.
The ministerial panel, on Sunday, had cleared the decks for levying state-specific calamity cess.