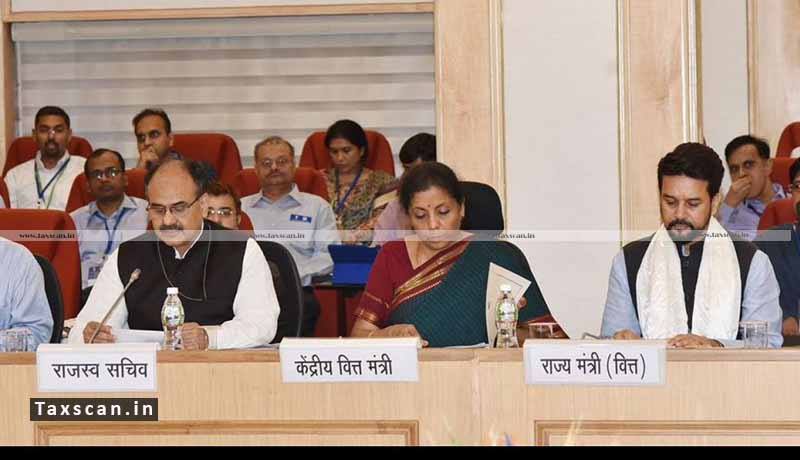 According to media reports and sources, the apex indirect tax body, Goods and Services Tax (GST) Council is likely to meet in the second week of June to assess the impact of the COVID-19 pandemic on the economy and various tax measures to deal with the adverse effect.
The council headed by Union Finance Minister Nirmala Sitharaman and comprises finance ministers of all the states of the country will discuss the impact of the coronavirus pandemic on the economy of states, among other things. The meeting of the GST council comes in the wake of repeated requests from state chief ministers in their video interactions with the Prime Minister for releasing dues to the states.
In a situation where most of the States are struggling to fight against the pandemic, the Council may discuss raising the compensation collections to clear the dues of the states. It is also likely to take up GST revenue trends that have hit rock bottom during the lockdown period following the outbreak of the coronavirus pandemic.
The scheduled GST Council meeting could turn out to be a stormy one in the light of the fact that several states have been batting for higher allocations. Chief Ministers of several states had also stressed on the need to release GST dues in their video interactions with Prime Minister Narendra Modi.