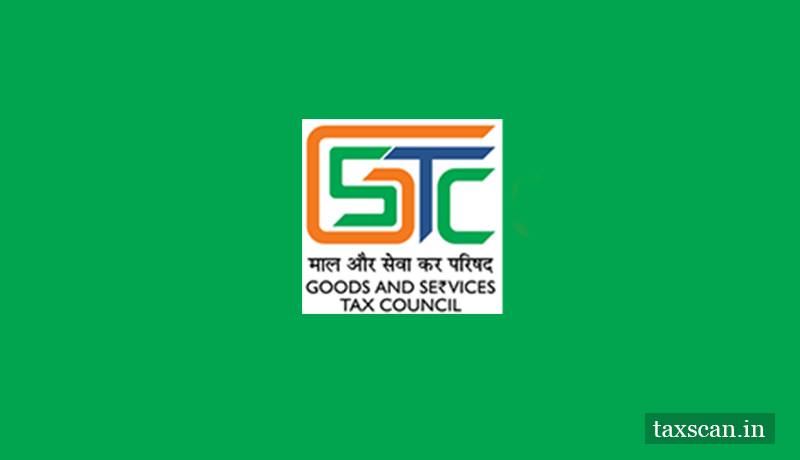 In order to give more clarity on the reliefs granted to the realty sector, the GST Council's next meeting will be held on 19th March through video conference.
The meeting is expected to finalize the rules and regulations for the ongoing under-construction residential projects
In the meeting the council is likely to limit the usage of tax credits collected by builders and allow a concessional rate for up to 10 percent of commercial property such as shops in residential areas, expecting realtors to reduce prices.
Reportedly, the Government is in favor of accepting the recommendations of a ministerial panel, which had suggested that intermediate tax on development rights, lease premium, floor space index and similar items should be exempted for houses when a completion certificate is not issued.
The GST Council, last month, suggested reducing the levy on under-construction residential projects to 5 percent without an input tax credit from the current 12 percent.
In the same meeting on February 24, the Council had decided to lower the GST on the under-construction houses from 12% to 5% and for affordable housing from 8% to 1% without input tax credit (ITC) benefit. However, on the important issue of transition of the existing under-construction projects, the Council had asked its fitment and the law committee to draft the rules and guidelines for a transition.
With the framing of rules, the developers, as well as consumers, will get clarity on how much will be the impact of the rate cut on the ongoing residential projects.