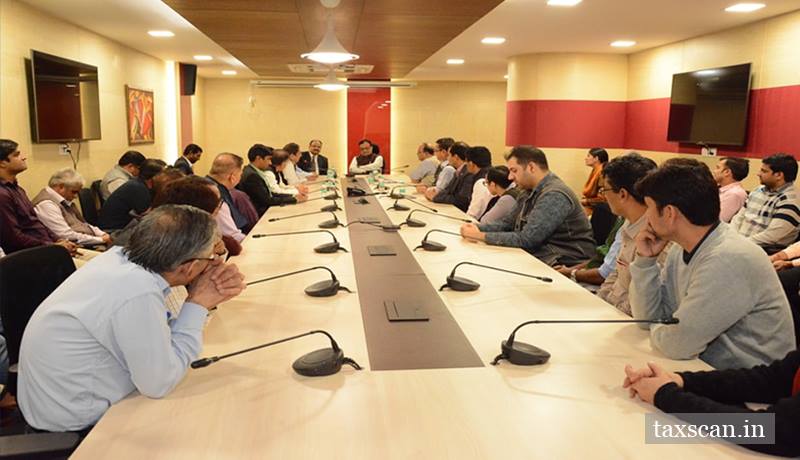 The 32nd meeting of the Goods and Services Tax ( GST ) Council, will be held on January 10th, 2019 in New Delhi.
The 31st GST Council meeting held in New Delhi had not addressed certain points and postponed some decision to the next meeting. Reportedly, the Council, on Thursday, will address all the issues in detail.
The council, on 22nd December, had discussed a proposal to extend the benefit of composition scheme to small traders also.
It was also said that the threshold limit for the benefit will also be rationalized. However, a final decision in this regard would be taken on the next meeting. The issues of Micro, Small and Medium Enterprises (MSMEs) were also untouched.
Also Read: GST, Demonetisation and IBC made Economy more Efficient and Transparent: Finance Ministry Report
While addressing the media after the last council meeting, the Union Finance Minister Arun Jaitley had said that this will be discussed in the next meeting.
Another significant decision to be taken by the GST Council would be on the Natural Calamity Cess proposed by Kerala after the flood. A final decision is yet to be taken as some of the States are opposing the levy.
The Council had recommended a lot of changes in the rate of GST on certain goods and services. It also clarified certain issues regarding the applicability tax on certain supplies and refund issues. Following this, the Central Board of Indirect Taxes and Customs ( CBIC ) had issued a total of 44 notifications, circulars and orders on 31st December to implement these decisions.