GST Council proposes changes in GST Rate for various Goods and Services w.e.f. January 1, 2022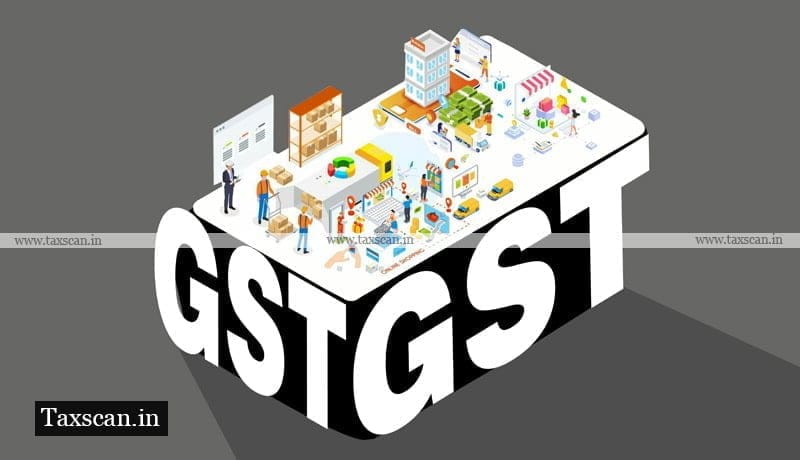 The GST Council's 45th meeting was held today in Lucknow under the chairmanship of the Union Finance & Corporate Affairs Minister Smt. Nirmala Sitharaman. The GST Council has inter-alia made the various recommendations relating to changes in GST rates on supply of goods and services.
The Finance Minister, Nirmala Sitharaman has announced the extension of existing concessional GST rates (currently valid till 30th September, 2021) on following Covid-19 treatment drugs, up to 31st December, 2021, namely no GST on Amphotericin B, Tocilizumab and 5% GST on Remdesivir, Anti-coagulants like Heparin.
Further, reduction of GST rate to 5% on more Covid-19 treatment drugs, up to 31st December, 2021, namely itolizumab, Posaconazole, Infliximab, Favipiravir has been announced.
The 5% GST rate will be applicable on retro fitment kits for vehicles used by the disabled. The GST rate on Fortified Rice Kernels for schemes like ICDS etc has been reduced from 18% to 5%.
Further, the GST rate on Medicine Keytruda for treatment of cancer, Biodiesel supplied to OMCs for blending with Diesel has been decreased from 12% to 5%.
The GST council has increased the GST on Ores and concentrates of metals such as iron, copper, aluminum, zinc and few others from 5% to 18%. The GST rate on Specified Renewable Energy Devices and parts has also been increased from 5% to 12%.
The GST rate on Cartons, boxes, bags, packing containers of paper etc., all kinds of pens which is currently 12% or 18% has been uniformed and changed to 18%. The GST on Waste and scrap of polyurethanes and other plastics has been increased from 5% to 18%.
Further, the GST on Railway parts, locomotives & other goods in Chapter 86 and Miscellaneous goods of paper like cards, catalogue, printed material has been increased from 12% to 18%.
No IGST will be payable on import of medicines for personal use, namely Zolgensma for Spinal Muscular Atrophy, Viltepso for Duchenne Muscular Dystrophy, Other medicines used in treatment of muscular atrophy recommended by Ministry of Health and Family Welfare and Department of Pharmaceuticals and IGST exemption on goods supplied at Indo-Bangladesh Border haats.
The Unintended waste generated during the production of fish meal except for Fish Oil the GST will be Nil (for the period 1.7.2017 to 30.9.2019).
The GST council has also proposed that the Supply of mentha oil from unregistered person has been brought under reverse charge. Further, Council has also recommended that exports of Mentha oil should be allowed only against LUT and consequential refund of input tax credit.Brick kilns would be brought under special composition scheme with threshold limit of Rs. 20 lakhs, with effect from 1.4.2022. Bricks would attract GST at the rate of 6% without ITC under the scheme. GST rate of 12% with ITC would otherwise apply to bricks.
Support our journalism by subscribing to Taxscan AdFree. Follow us on Telegram for quick updates.