GST Council recommends furnishing of Nil FORM CMP-08 through SMS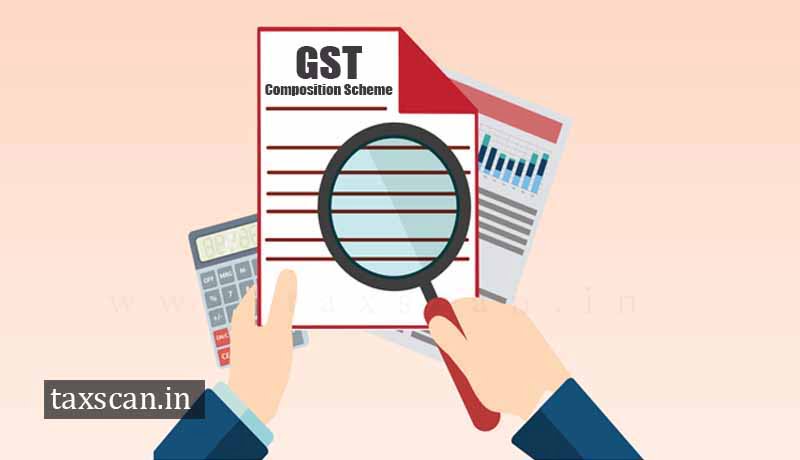 The 42nd GST Council Meeting has recommended various amendments in the CGST Rules and FORMS have been recommended which includes provision for furnishing of Nil FORM CMP-08 through SMS.
A composition dealer will use the Form CMP-08, which is a special statement-cum-challan to declare the details or summary of his/her self-assessed tax payable for a given quarter. It also acts as a challan for making payment of tax. A composition dealer is a dealer who has been registered under the composition scheme laid down for both supply of goods and services.
In addition to Form CMP-08, a composition dealer will also need to file his/her annual return via the revised format of Form GSTR-4 by 30 April following the end of a specific fiscal year. A taxpayer who has opted for the composition scheme has to CMP-08 in order to deposit payments every quarter.