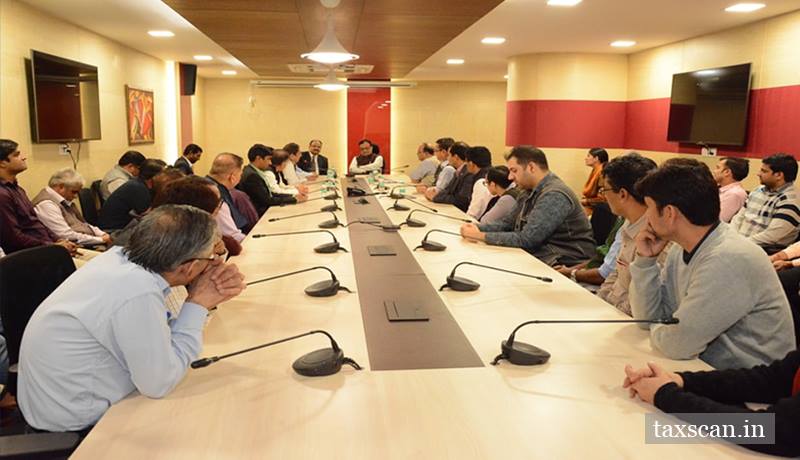 The 32nd GST Council meeting will be held today in New Delhi to decide a hike in exemption limit for the Micro, Small and Medium Enterprises (MSMEs) and the natural calamity cess proposed by Kerala.
The 31st GST Council meeting held in New Delhi had not addressed certain points and postponed some decision to the next meeting.
On Monday, the Group of Ministers ( GoM ) formed by the council had given green signal to increase the exemption threshold for MSMEs beyond an annual turnover of Rs 20 lakh.
The panel, headed by Minister of State for Finance Shiv Pratap Shukla, however, has not decided the new limit, leaving that decision to the GST Council, headed by finance minister Arun Jaitley.
Also Read: NAA receives 360 Profiteering Complaint in April to Nov
Currently, businesses with an annual turnover of up to Rs 20 lakh are exempt from the Goods and Services Tax.
Modi, who is a member of the panel on MSME relief, said the GoM was unanimous that the exemption limit for the MSMEs which are a supplier of goods should be increased but there was no unanimity among states. Hence, it was left to the GST Council to decide.
"Under the earlier excise duty regime, businesses with a turnover of up to Rs 1.5 crore were exempt. So it was felt that there was a need to give relief to the MSMEs under GST," Modi said.
The panel had also cleared the decks for levying state-specific calamity cess proposed by Kerala.