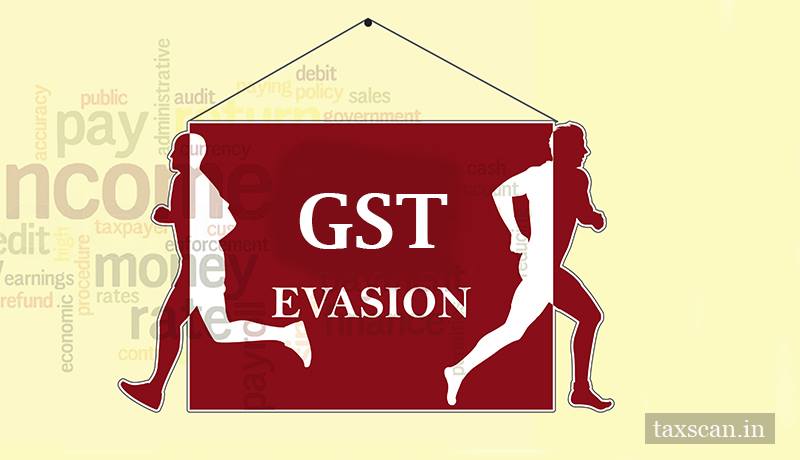 The Goods and Services Tax ( GST ) department has unearthed an evasion of Rs. 1289 Crores was raised and around Rs 224 crore illegal input tax credit was availed in the last 18 months after GST regime came in. Reportedly, the fraud involved eight companies.
In connection with this, one Nagari Jagan Satya Sridhar Reddy, the director of Bharani Commodities Private Limited, in Nagarjuna Hills, was arrested and sent to Chanchalaguda jail.
According to sources, M/s Sujana Group of industries is now under scanner after this arrest. The department is verifying the involvement of the eight companies linked to Sujana Group.
Out of these companies, few have been identified as VS Ferrous Enterprises, Bharani Commodities, Infinity and Hindustan Steels. Another director of Bharani Commodities, Krishna Reddy B, is also the director of Sri Ganga Steel Enterprises Ltd., which had come under the scanner of enforcement directorate officials in a previous case. Investigations began into the case after the modus operandi of issuing fake invoices without physical supply of goods and services came into light. The illegal input tax credit and GST returns were used as collateral to raise loans from scheduled banks worth Rs. 700 crores.
"Eight companies are involved in generating fake invoices without actual supply of TMT bars, Steel Bars. They have been passing on the input tax credit to other tax payers within the same group since July 2017. The companies are involved in fake trading just to inflate the turnover besides supplying such fake invoices." Investigations also found out that the prima facie the companies were defrauding banks for claiming ineligible credit facilities or Letters of Credit without any collateral securities. GST officials recovered Rs 19.75 crore.
Sources said searches were conducted on VS Ferrous Enterprises Limited in Nagarjuna Hills, which is on the same premises of Sujana Group of companies.