GST Dept detains Two Chartered Accountants in a GST Fraud Case: CAs call for Protest against Malicious Detention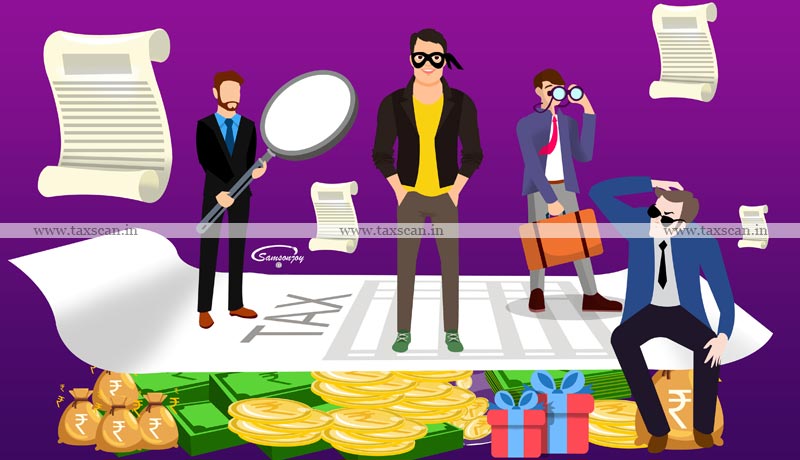 The Chartered Accountants have called for a protest against the malicious arrest of two chartered accountants detained by DGGI, GURGAON CGST Department for the last 48 hours for giving unjust enrichment certificate in a GST refund matter.
A viral video posted by a group of chartered accountants has alleged that the arrest is illegal and malicious since there is no action against the person who actually received the refund and the officer who allowed the refund without properly verifying the documents.
The GST department has not yet responded with regard to under which provision of the Act, the Chartered Accountants are detained inside the department without any access to legal aid and other fundamental rights available to them under the law.
"Since the introduction of GST, the Chartered Accountants are under scanner for fraudulent claims and the whole fraternity is being subject to unnecessary harassment whenever a scam is unearthed," a Chartered Accountant appeared in the video said.
"What was the offence done by him (the arrested CA)? Sharing an OTP?," they asked.