GST Dept. detects GST evasion to the tune of Rs.3.88 Cr by manufacturers of Namkeen/ Bhujia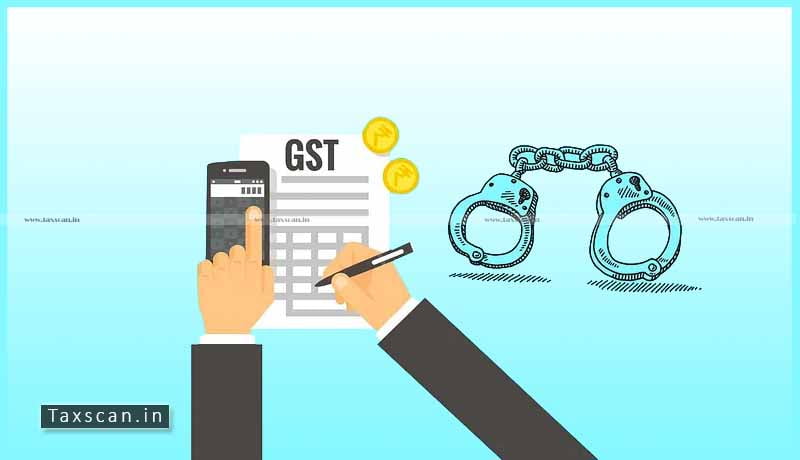 The Chief Commissioner of Central Goods and Service Tax (CGST) detected the GST evasion to the tune of Rs.3.88 Crores by the manufacturers of Namkeen/ Bhujia and recovered Rs.1.36 Crores on account of misclassification.
The officers of CGST, Vadodara-I Commissionerate under Vadodara Zone have detected duty evasion of Rs.3.88 Crores against the taxpayers engaged in manufacturing, wholesale, retail business of Namkeen, Khari, Toast, Pizza Bases, Hot snacks, Bakery Products, sweets, etc. towards short payment of GST by way of misclassification.
The taxpayers have been supplying their goods at 5% GST under HSN 19041090 i.e. prepared foods obtained by swelling or roasting of cereals or cereal products) and 19051000 i.e. bread, pastry, cakes, biscuits, and other bakery wares, whether or not containing cocoa, etc.
However, as per Entry No.46 of Schedule II of GST Tariff, the said items fall under HSN 210690, attract GST at 12%, as those items are being sold under the specified brand/ logo of the manufacturer and are in ready for consumption form, being sold in unit containers.
The total GST evasion by the 7 taxpayers by way of misclassification has been detected to the tune of Rs.3.88 Crores, out of which, Rs.1.36 Crores have been recovered so far.
Investigations in respect of other service providers in a similar sector are in progress.
The Chief Commissioner wrote in the letter that a similar kind of modus operandi might have been adopted by other manufacturers supplying similar kinds of goods across the country. You may like to kindly bring it to the notice of other field formations to check the possible evasion of GST on Namkeen/ Bhujia and other products.