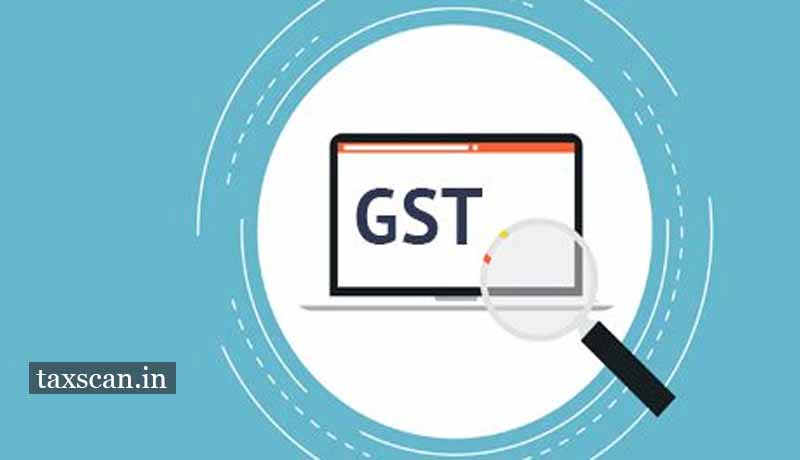 Reportedly, two persons has been arrested by the Directorate General of GST Intelligence (DGGI) in connection with GST Fraud and tax evasion. The accused persons, S K Bhuwalka and Neeraj Jain are in judicial custody for GST evasion to the tune of more than Rs 40 crore, but sources suggested that the real magnitude of the fraud could be well over Rs 100 crore.
According to sources in the DGGI, the enforcement arm for GST-related frauds and irregularities, the GST evasion was carried out by creating 10-15 "dummy companies" with the same registered in Kolkata.
The Company availed input tax credit through fake transactions and thus defraud the government exchequer.
We are conducting further investigations, not ruling out the existence of many more dummy companies that issued fake invoices," said a source. "Lot of documents have been seized. We shall question the accused further."
Alawyer at the Sealdah Civil & Criminal Court, where the accused had been produced, said the duo had claimed that they were not directors of any of the companies involved in the racket, and were thus not liable for GST evasion.