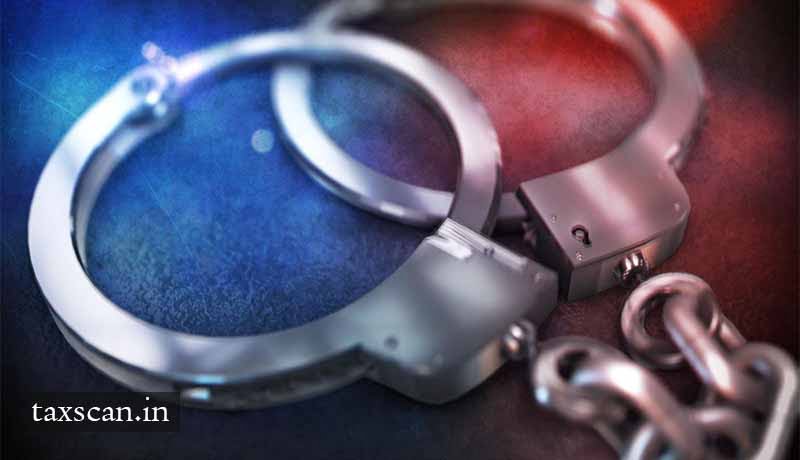 The Goods and Services Tax ( GST ) department has booked 12 outlets of a firm manufacturing illegal tobacco after the same was raided by officials of the directorate general of GST, Lucknow unit on Friday.
The firm was illegally manufacturing tobacco from various secret premises along with goods to their dealers at Bareilly, Shahjhanpur, Hardoi, Kanpur, Farrukhabad, and also Lucknow without payment of GST.
Principal additional director general SK Agarwal said that premises of the tobacco dealer were also raided where unaccounted records showing sale of tobacco from various secret places was recovered. Rs 7 crore was also seized and recovered.
"The owner also deposited Rs 1.85 crore GST tax by accepting his fault of non-payment of taxes," added the officer.
A few days ago, the GST department had arrested the chairman and managing director of Kushal Group, an Ahmedabad-based conglomerate, for allegedly obtaining Rs 88.78 crore input tax credit (ITC) using fake invoices.
The arrested person, Sandeep Agrawal, whose group engaged in trading, manufacturing and infrastructure development, was arrested Monday by the preventive wing of the Central GST (CGST) Commissionerate. "Sandeep Agrawal, CMD, Kushal Ltd, was arrested on April 1 for allegedly availing wrong input tax credit of Rs 88.78 crore on bogus invoices worth approximately Rs 672.32 crore without receipt of goods mentioned therein," the CGST Commissionerate, Ahmedabad-South, said in a press release.