GST Evasion: Patiala House Court grants Bail to person alleged of taking Fake ITC Credit [Read Order]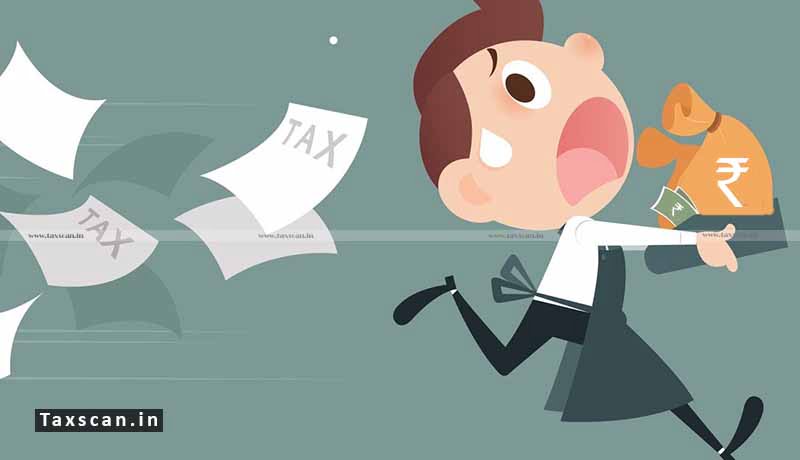 The Patiala House Court granted the bail to a person alleged of taking fake Input Tax Credit (ITC).
The applicant, Ashish Aggarwal is accused of taking fake Input Tax Credit (ITC) filed the application for the bail on the grounds that the accused is aged about 44 years of age and is suffering from severe Sleep Apnea and Hypertension and as per medical report of the accused, accused may lead to sudden Cardiac Death or brain death while sleeping and he has problem in breathings, his father had already expired and his mother aged about 66 years is suffering from Left Hand Paralysis, Blood Clotting in Brain and Osteoporosis and is bed ridden.
The applicant submitted that no one is available in his family to look after him. He further submits that the accused is a first-time offender and since the arrest of the accused the investigation agency conducted no investigation from him.
The revenue has strongly opposed the bail application on the ground that during investigation, it was revealed in the statement under section 70 of CGST Act. Sushma Rani deposed that she is the Proprietor of the firm namely, M/s Maya Impex which is handled by his son i.e. Ashish Aggarwal.
It was submitted that the accused in his statement has admitted that he was involved in passing off fake ITC to the tune of Rs. 77 Crores, Rs. 4 Crores through M/s. Aaditya Sales, Rs. 22 Crores approx. through M/s. Shiv Muskaan Traders, Rs.12 Crores approximately through M/s Nidhi One Foods.
He submitted that the accused used multiple firms to pass on fake ITC and has also availed fake ITC without actual movement of good.
He further pointed out that Rs.7 Crores secured from other taxpayers involved in this network of fake billing and no GST has been deposited by the firm being operated by Ashish Aggarwal.
The Chief Metropolitan Magistrate clarified that no doubt, economic offences should be dealt with sternly, however mere allegations of economic offence does not dis-entitled any person from seeking personal liberty unless there is overwhelming material against such person. In the present case, no money trail has been brought on record which shows that accused Ashish Aggawal is the ultimate beneficiary of alleged fake ITC credits.
The Court said that accused, Ashish Aggarwal is admitted to bail on furnishing bail bond In the sum of Rs.1 Lakh with one surety of like amount subject to the conditions that he shall join the investigation or inquiry on summons or intimation issued by the investigating officer and shall not leave the country without the leave of the court.
Subscribe Taxscan AdFree to view the Judgment