GST Evasion: Rohtak Court refuses to grant Bail to person accused of establishing bogus firms & availing ITC to the tune of Rs.13.08 Cr [Read Order]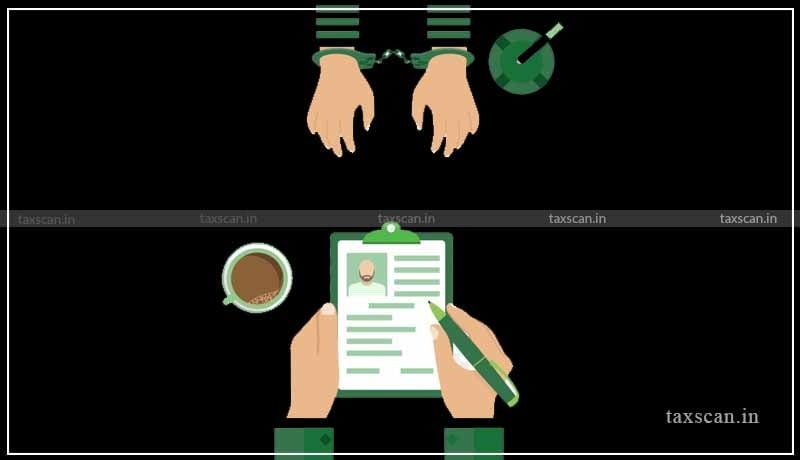 The Rohtak Court refused to grant bail to the person accused of establishing bogus firms & issuing only invoices without actual supply to the tune of Rs.13.08 Crores.
The allegation against the applicant-accused, Satender Kumar Singla is that he, being the mastermind behind establishing and registering bogus firms in the name of various persons, was also involved in the issuance of invoices without the actual movement of the goods.
In this manner, such transactions were carried out to earn commission out of them. The investigation so far points out that such transactions have caused loss to the tune of Rs.13.08 Crores to the Government Exchequer.
The respondent has submitted that during the course of investigation evidence have been received on record in the form of cash entry in the name of applicant/accused to show that he has received the benefits out of the transactions by the aforementioned firms.
The offence being economic in nature affects the society at large and, therefore, no concession of bail be granted to the accused at this stage because not only the investigation in the matter is pending, the respondent pleaded.
The Chief Judicial Magistrate, Ashish Kumar Sharma observed that the instructions regarding the management of jails during the Covid-19 Pandemic situation do not in themselves give a right to bail in each and every case to an accused. An accused cannot invoke the said instructions as of right to obtain bail when the case against him has serious repercussions not only on individuals but on society as a whole as well.
Hence, the court said that in this case although the maximum punishment awardable for the offenses under consideration is 5 years, this court is not of the opinion that the applicant deserves concession of bail.
Subscribe Taxscan AdFree to view the Judgment