GST: Govt may Set Up Anti-Profiteering Body by August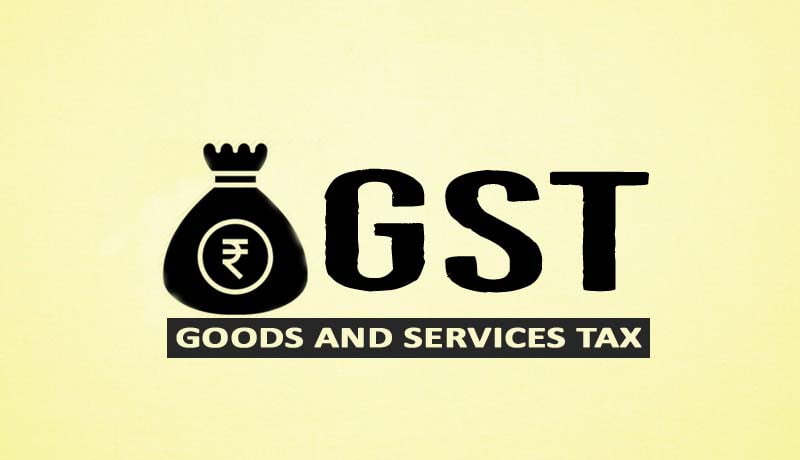 India switched to the new indirect tax law, Goods and Services Tax last week. Since then there are confusions over the new prices of items among the traders and the public also. Monitoring of prices of essential items has been one of the major tasks of the government since the rollout of GST on July 1. While a number of companies such as auto makers and mobile phone companies have changed prices based on the new tax incidence, there is still a lot of confusion over prices of most items.
Reportedly, in order to clear this ambiguity, the Finance Ministry is working to set up a National Anti-Profiteering Authority to curb any unwarranted price hikes.
"The process for selection of members and the Chairman will start soon. We are working to ensure that the authority can be set up by early next month, if not this month itself," said an official source, adding that the entire architecture at the State and Central level should ideally be ready at the same time.
As per the GST laws, the Authority will have a three-tier structure, including a Standing Committee on Anti-profiteering, State-level Screening Committees, and a National Anti-Profiteering Authority. The National Anti-Profiteering Authority is empowered to make a company lower its prices and refund money to consumers or deposit it in the Consumer Welfare Fund. It can also impose a penalty and cancel the registration of the company.
A search-cum-selection committee led by Cabinet Secretary PK Sinha is expected to shortlist candidates. The GST Council will also vet appointments to the five-member panel. State governments have been asked to work on their respective Screening Committees, which are to examine complaints forwarded to them.
Sources said that the government is hopeful that the Authority will not have to take action against any company. "Most firms are already cooperating on the price front. We expect the situation to stabilise over the next few weeks," said a source.
Finance Minister Arun Jaitley had earlier said that the provision for an anti-profiteering authority would act as a deterrent and that the government does not intend to use it unless forced to.
Reportedly, central monitoring committee of 15 secretary-level officials will meet every Tuesday to review the GST rollout, including issues such as prices and supply.