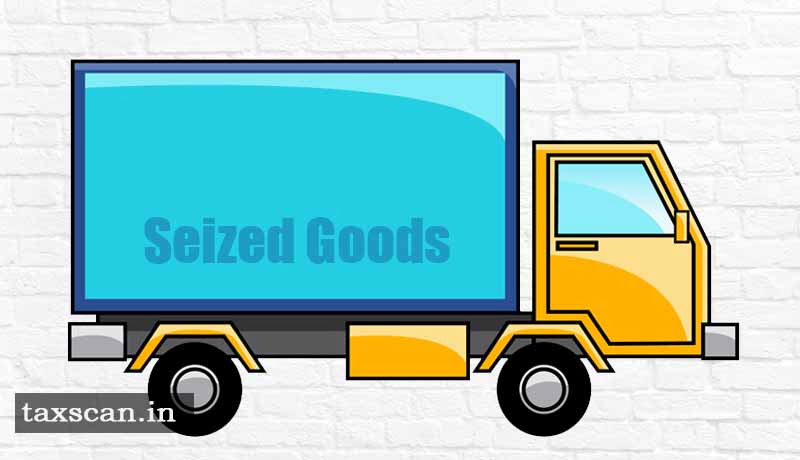 The Gujarat High Court directed the release of the goods and vehicle confiscated on the deposit of Rs.1.70 Lakhs along with a bank guarantee.
The writ applicant, M/s Radha TradelinksPvt. Ltd. is engaged in the business of areca nut, spices, etc. A consignment of areca nut was transported from Karnataka so as to reach Ahmedabad.
While the goods were in transit, the same came to be intercepted by the mobile squad of the GST at the Songadh Check Post. It appears that at the time of seizure and thereafter upon further inquiry many discrepancies were noticed by the authority as regards the documents etc.
A final order came to be passed of confiscation of the goods and vehicles under Section 130 of the Act. As the final order of confiscation was passed without giving any opportunity of hearing to the writ applicant, the same came to be quashed by the High Court and the matter was remanded to the authority to pass a fresh order after giving an opportunity of hearing to the writ applicant.
The writ applicant vehemently submitted that the detention and seizure itself was illegal as the driver of the conveyance had with him all valid documents including the E-Way bill.
The division judge bench headed by the Chief Justice Vikram Nath refused to interfere at the stage of adjudication of the confiscation proceedings under Section 130 of the Act.
The court while granting relief to the writ applicant so as to protect the goods getting damaged directed the writ applicant to deposit an amount of Rs.1,70,787 towards tax and penalty with the authority concerned and also furnish a bank guarantee to the tune of Rs.17,07,876 of any Nationalized bank.
The court directed the authority concerned to release the goods and the vehicle at the earliest on receiving the deposit and penalty along with the bank guarantee.
Subscribe Taxscan AdFree to view the Judgment