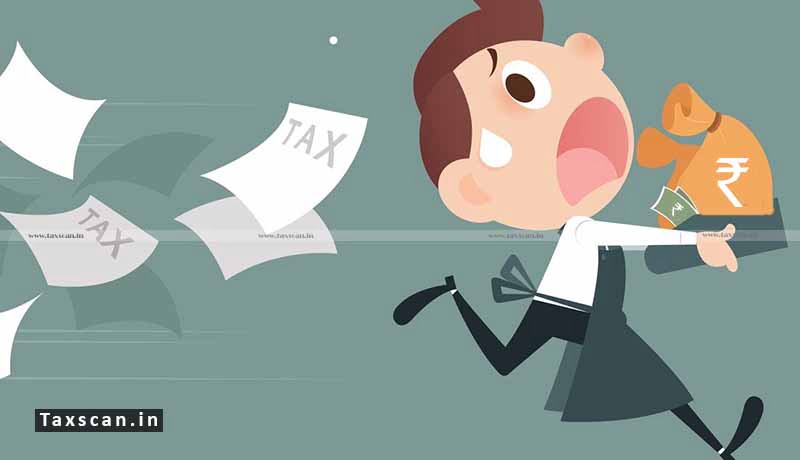 The GST Mumbai Commissionerate has unearthed the Multi Crore Tax Evasion Racket by Jewellers with Unique Modus Operandi.
Specific intelligence was received that certain Jewellers situated in various cities of India such as Hyderabad, Chennai, Delhi, Kolkata etc were supplying goods namely Gold and Gold Jewellery studded with precious stones or without precious stones to certain Jewellers based in Mumbai without payment of GST due thereon The movement of these goods was being carried out by certain courier firms through various Airlines Search was conducted by the officers of Anti Evasion. Mumbai Central GST at the premises of M/s CONCOR Air Ltd. Santacruz A, Cargo Terminal, Mumbai – 400099 on 07.01 2020. Seven consignments said to contain Gold and Gold Jewellery were intercepted.
Preliminary investigation revealed a unique modus operand' The goods pertaining to various Jewellers were being transported by an aggregator as a Courier Agent. The aggregator used to collect the said items and carry on behalf of these Jewellers. In a declaration to Airline, the aggregator acted as consignor as well as consignee, in order to conceal the names of actual suppliers and receivers The goods included Gold Bars. Gold Jewellery studded with diamonds. Designer jewellery. Precious stones Ike Solitaire Diamonds. Rubies, Pearls etc..
The verification of the consignments was conducted from 15 01 2020 to 17.01.2020 under the due procedure, which revealed most goods were without proper Tax paying documents Even the documents which were found had misdeclared and undervalued goods. The total value of goods was found to be 0s.28 crores approximately. Contravention of Section 31 & 143 of CGST Act. 2017 and Rule 55A of CGST Rules. 2017 were noticed Further investigation in the matter is being carried out This unique modus operand' of transportation of goods through Air without payment of GST using an aggregator has been intercepted for the first time.