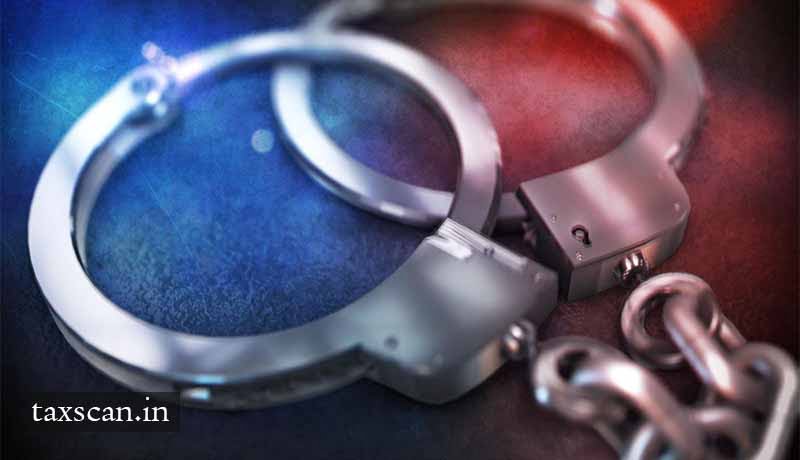 The Anti-Corruption Bureau has arrested two officers of the Goods and Service Tax ( GST ) Department, Srinagar for demanding and accepting a bribe from an industrialist for issuing a clearance certificate.
Reportedly, the accused, namely Imtiyaz Ahmad Wani, a Multi-Tasking Worker and Priveen Kumar Loomba, a Superintendent in GST Department, Government of India, located at Bishamber Nagar Srinagar, were demanding and accepting the bribe amount of Rs 4,000 from the complainant Mansoor Ahmad Shayir, proprietor of M/s Reliable Silks, located at Chowdrey Bagh Rainawari.
Also Read: GST: Non-compliant Businesses can't generate E-Way Bill
The complainant had lodged a written complaint with ACB alleging that the accused public servants were demanding an amount of Rs 4000 as the bribe for the issuance of clearance certificate in his favor from the Department to get 30 percent CIS released on plant and machinery under Central package.
Further investigation into the case is going on.