GST Officers to be soon equipped with real-time data on Vehicles moving without E-Way Bills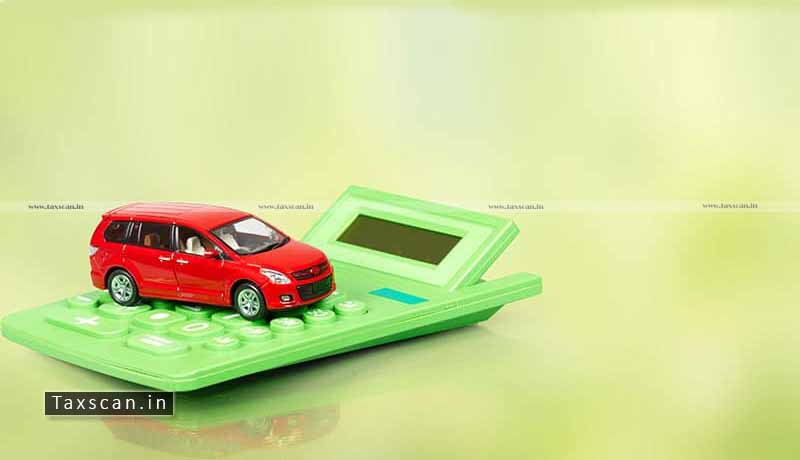 The Government is planning a real-time report on Vehicle movement for the selected E-Way Bill which will help the officer in knowing the trail of movement by the vehicle.
The tax officers would also be provided analysis reports on identifying e-way bills EWB with no movement of goods as it would help officials identify cases of circular trading. It would also provide reports on recycling of e-way bills for tax evasion-prone commodities to help officers in identifying tax evaders.
Under the Goods and Services Tax (GST) regime, the e-way bill has been made compulsory for inter-state transport of goods worth more than Rs 50,000 from April 2018.
In the electronic way (e-way) bill system, businesses and transporters have to produce a GST inspector before the e-way bill, if asked.
The government is now working on real-time and analysis reports on RFID for GST officers to help them to nab tax thieves who misuse the e-way bill system.
The government is also planning to come up with a real-time report on vehicles moving without e-Waybills for a selected toll plaza which will help the officer in intercepting only those vehicles which are not having e-waybills.
The top five states generating the maximum number of e-way bills for the inter-state movement of goods are Gujarat, Maharashtra, Haryana, Tamil Nadu and Karnataka.
The last five sectors where maximum E-way bills were generated in the last three years are textiles, electrical machinery, machinery and mechanical equipment, iron and steel, and automobiles.
Support our journalism by subscribing to Taxscan AdFree. We welcome your comments at info@taxscan.in