GST paid on Construction of Immovable Property intending to Let Out eligible for Input Tax Credit: Odisha HC [Read Judgment]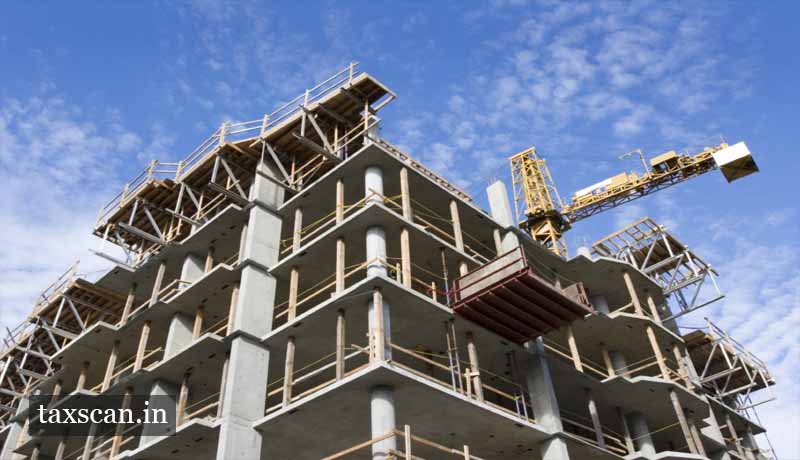 The Odisha High Court, in a significant ruling, held that input tax credit is available in respect of GST paid while constructing the immovable property intending to let out for rent.
The petitioner contrasted an immovable property intending to let out the same for rent. The petitioner claimed that input tax credit can be availed on the same since they are mainly carrying on the business activity of constructing shopping malls for the purpose of letting out the same to numerous tenants and lessees. It was further contended that huge quantities of materials and other inputs in the form of Cement, Sand, Steel, Aluminium, Wires, plywood, paint, lifts, escalators, Air-conditioning plant, chillers, electrical equipment, special façade, DG sets, Transformers, building automation systems and also services in the form of Consultancy, Architecture, legal and professional, engineering etc. are required for the aforesaid construction purpose
However, the revenue department rejected the claim.
The bench comprising Chief Justice K S Jhaveri and Justice K R Mohapatra has observed that the very purpose of the Act is to make uniform provision for the levy, collection of tax, the intrastate supply of goods and services, both Central or State and to prevent multi-taxation.
"Keeping in mind the provisions of Section 16 (1) (2) where the restriction has been put forward by the legislation for claiming eligibility for input credit has been described in Section 16(1) and the benefit of apportionment is subject to Section 17(1) and (2). While considering the provisions of Section 17(5)(d), the narrow construction of interpretation put forward by the Department is frustrating the very objective of the Act, inasmuch as the petitioner, in that case, has to pay the huge amount without any basis. Further, the petitioner would have paid GST if it disposed of the property after the completion certificate is granted and in case the property is sold prior to completion certificate, he would not be required to pay GST. But here he is retaining the property and is not using for his own purpose but he is letting out the property on which he is covered under the GST, but still he has to pay huge amount of GST, to which he is not liable," the bench said.
"In that view, of the matter, in our considered opinion the provision of Section 17(5)(d) is to be read down and the narrow restriction as imposed, reading of the provision by the Department, is not required to be accepted, inasmuch as keeping in mind the language used in (1999) 2 SCC 361 (supra), the very purpose of the credit is to give benefit to the assessee. In that view of the matter, if the assessee is required to pay GST on the rental income arising out of the investment on which he has paid GST, it is required to have the input credit on the GST, which is required to pay under Section 17(5)(d) of the CGST Act."
Subscribe Taxscan AdFree to view the Judgment